When you're happy, we're happy.
At Abide Interiors, there's nothing we love more than seeing our innovative furniture pieces in action in our client's homes. That's why we were thrilled to see so many people on Instagram showing their love for the Replica Wishbone Chair by Hans Wegner. As one of our personal favourites, it's always exciting to see the Replica Wishbone Chair appearing in homes all over Australia.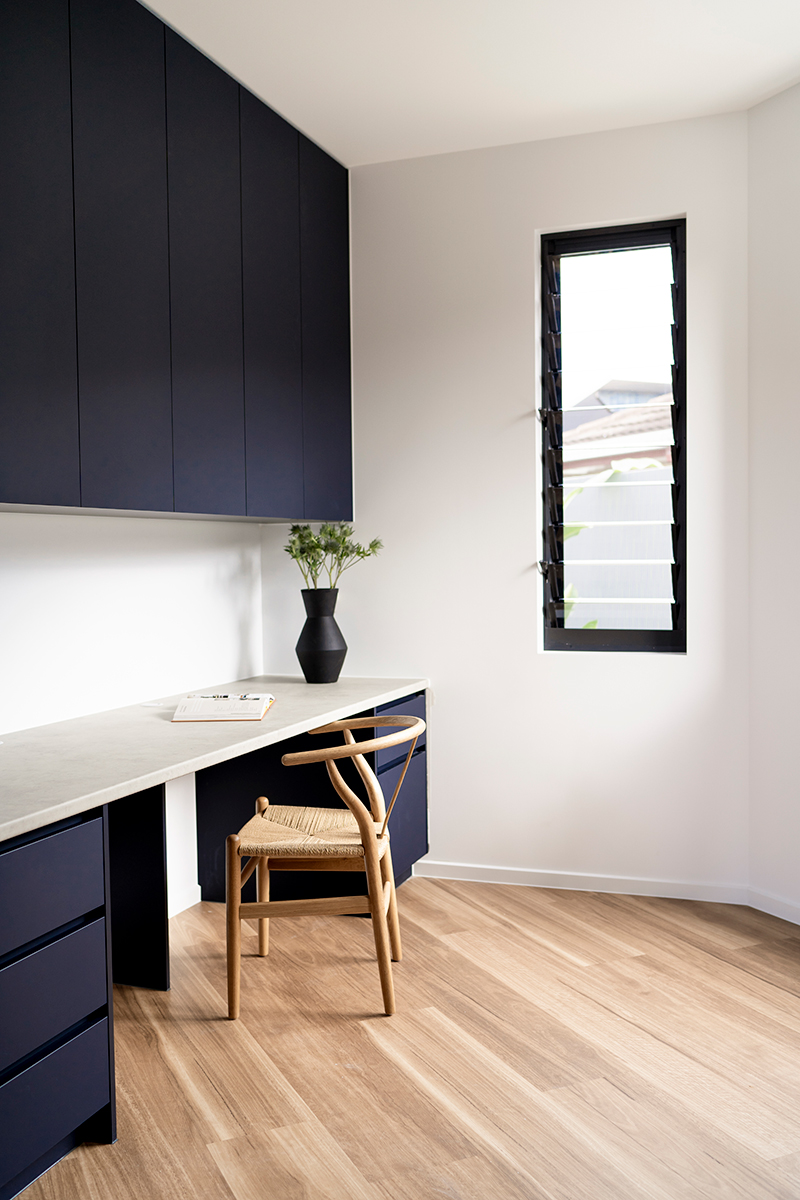 Nothing shows off the natural tones of the Replica Wishbone Chair like natural sunlight streaming through the window.
With white orchids perfectly positioned on the blond wood marble-topped table, the Replica Wishbone Chairs are beautifully styled.
The concrete floor sets the scene for this modern yet rustic farm-style home, and the Replica Wishbone Chairs couldn't be a more perfect choice.
A bleached wooden table like this one has the potential to look washed out, but the placement of the Replica Wishbone Chairs are the ideal choice to stop this from happening. Instead, the table and chairs perfectly complement one another. The natural flower arrangement and lampshade above the table hint at a homeowner with a true sense of style.
In a room that is beautifully styled in wooden and white, the White and Natural Replica Wishbone Chairs are the obvious choice. This room has clear Millennial vibes and showcases just the right blend of elegance and class.
What better way to accent a minimalistic round wooden table than with the White and Natural Replica Wishbone Chairs?
The shiny floor is the obvious feature of this room, and the Replica Wishbone Chairs are the perfect way to allow the natural sunlight to flow through and maximise the floor's shine.
Feast your eyes on how the Black and Natural Replica Wishbone Chairs pair majestically with the black-featured chandelier. With every other element of the room giving off a bright, clean feel, the black accent truly pops.
or 4 payments of $62.85 with Afterpay