A recently completed renovation by Koncept Construction & Creative Co on the beautiful canals of the Sunshine Coast allowed the perfect space for a range of Abide Interiors furniture to complete the project. Talented Interior stylist Hayley Jenkins of Wholehearted Studio brought coastal class and the finishing touches together to produce a coastal masterpiece.
The timber furniture made from solid American Oak and Teak, mixed with genuine leathers and rattan peel bring a level of warmth and style to this clean coastal home.
The following images were taken by Rikki Lancaster of the Abide Interiors range in this stunning Sunshine Coast masterpiece. Shop the look below and contact us if you have any questions at sales@abideinteriors.com.au
Keep safe and stay warm,
Abide Interiors xo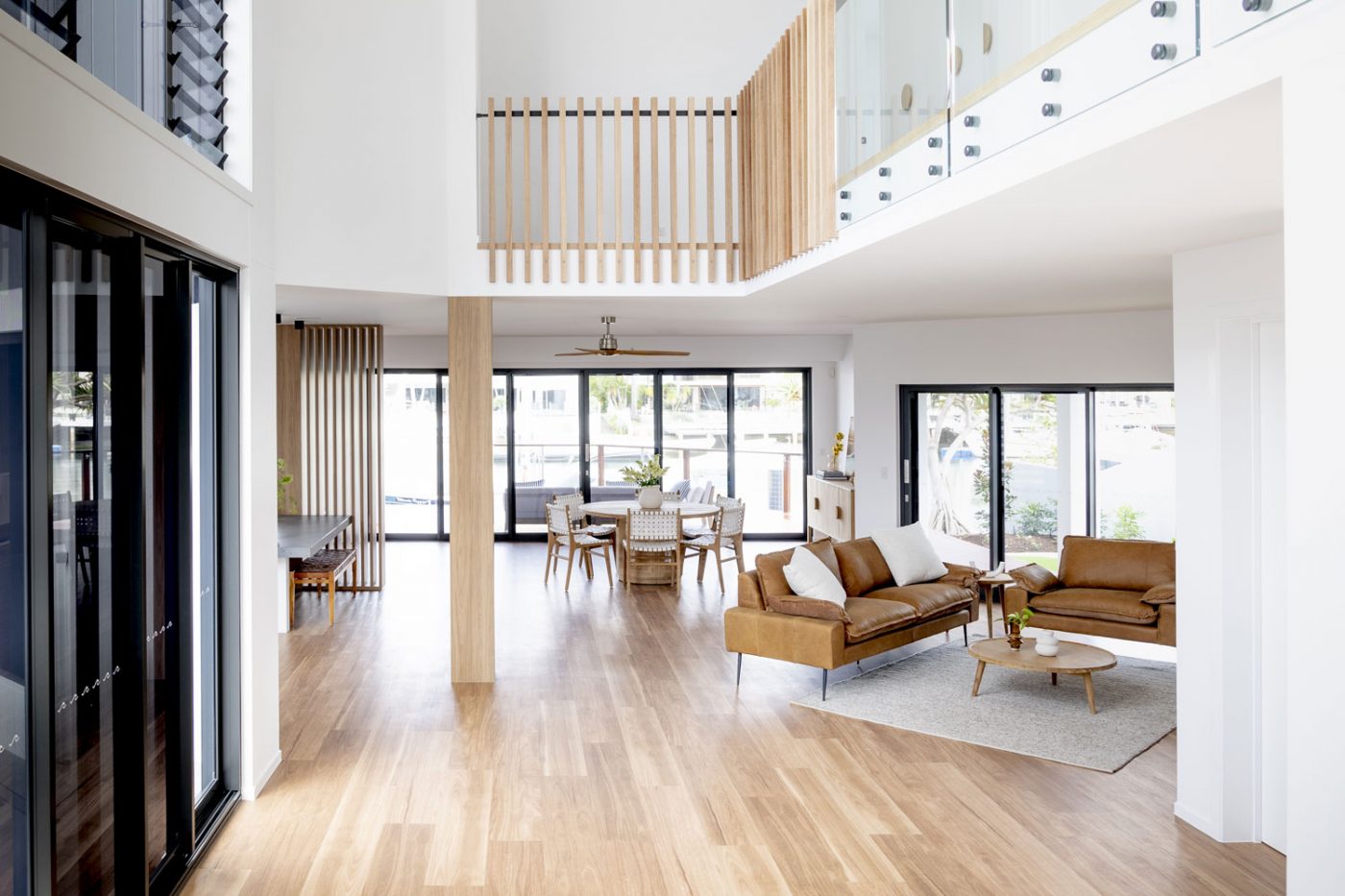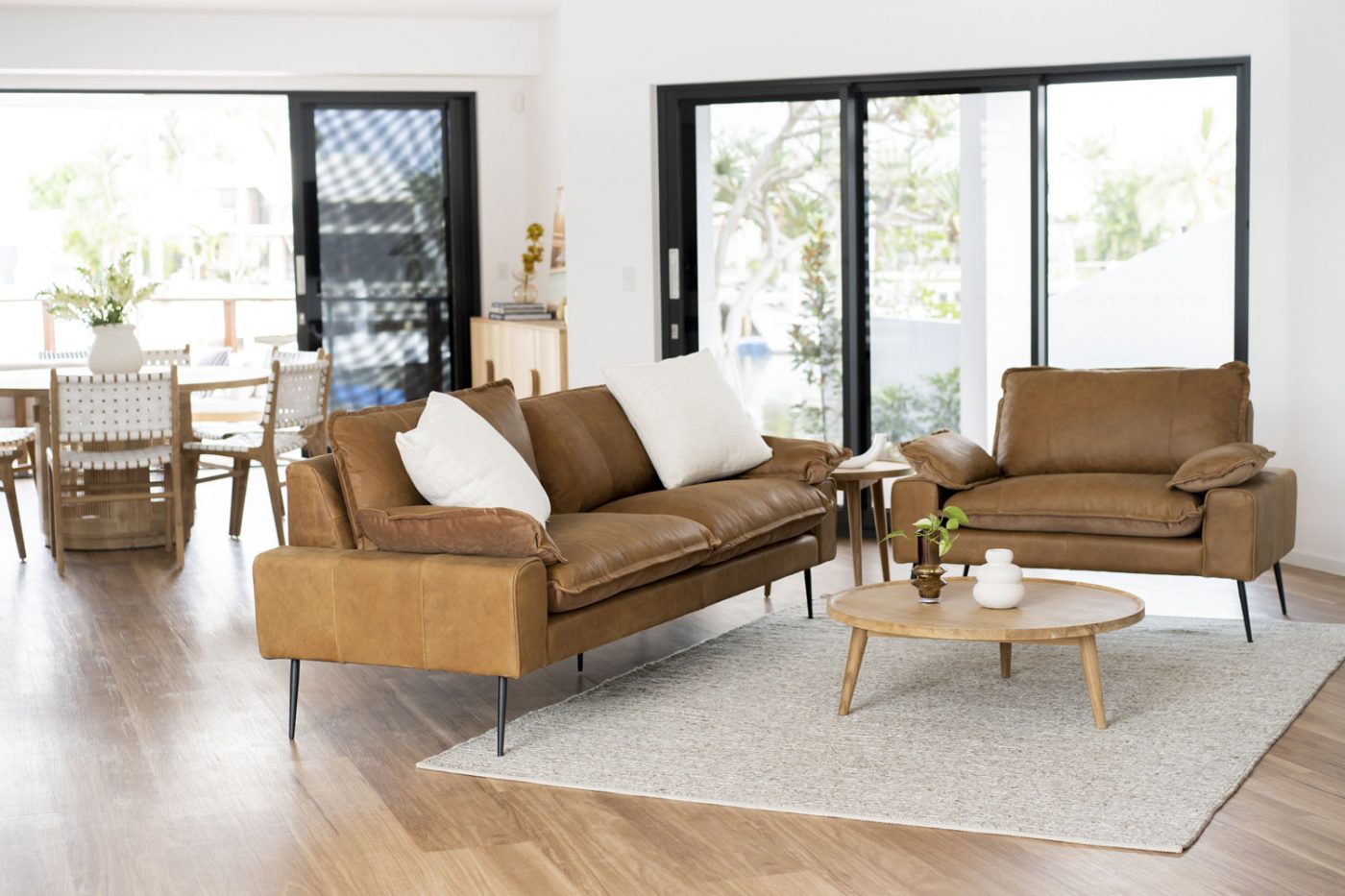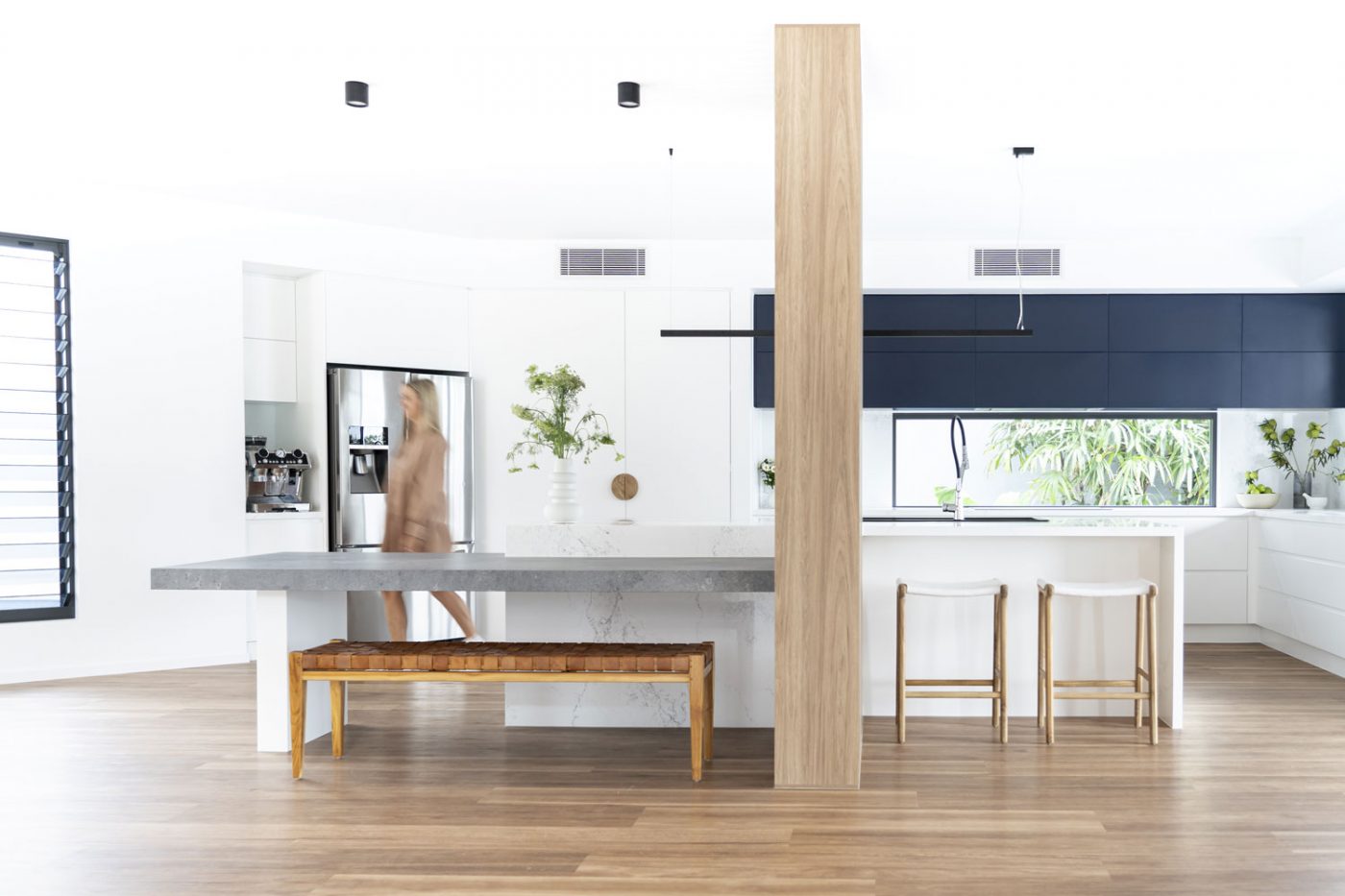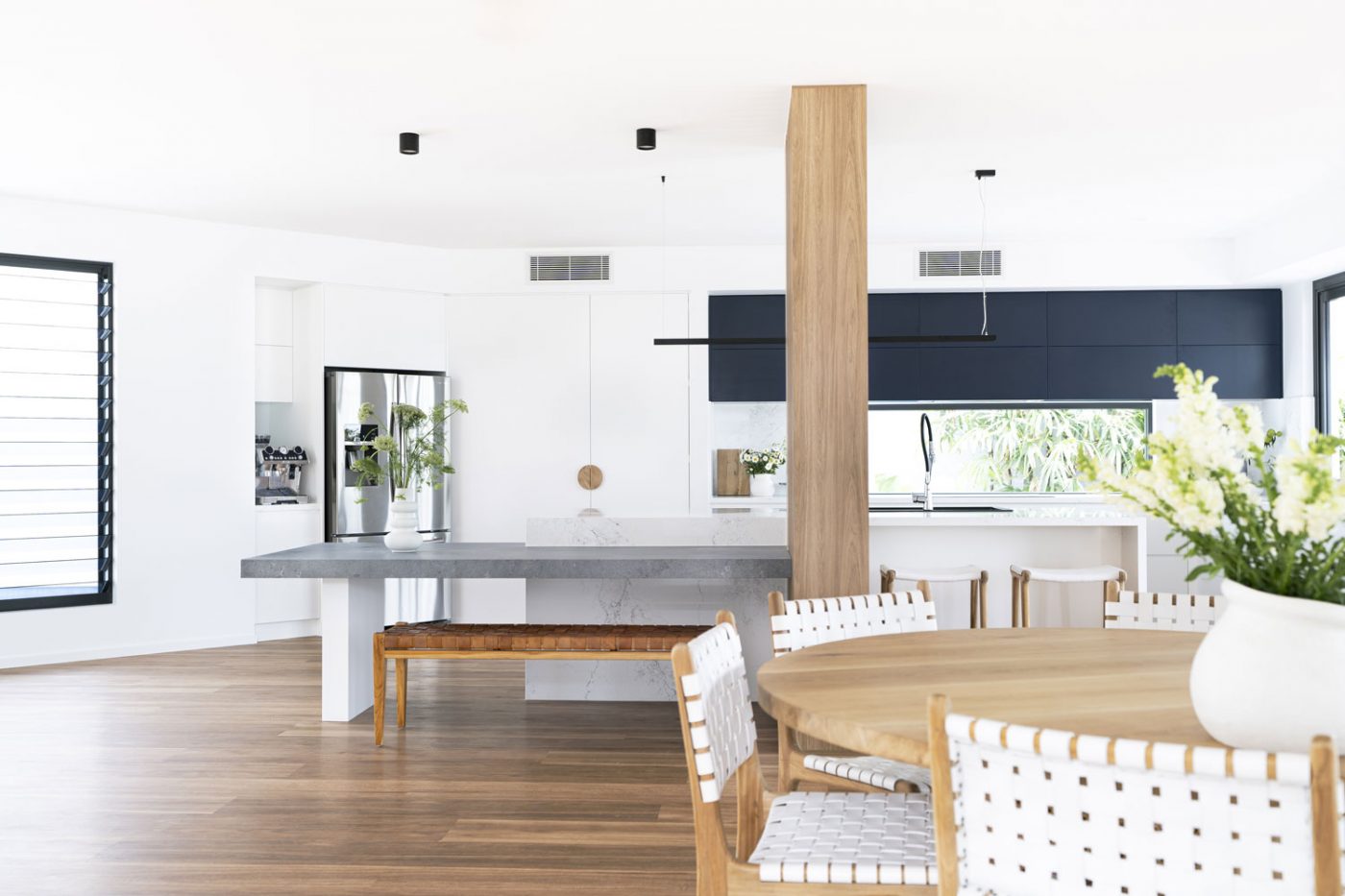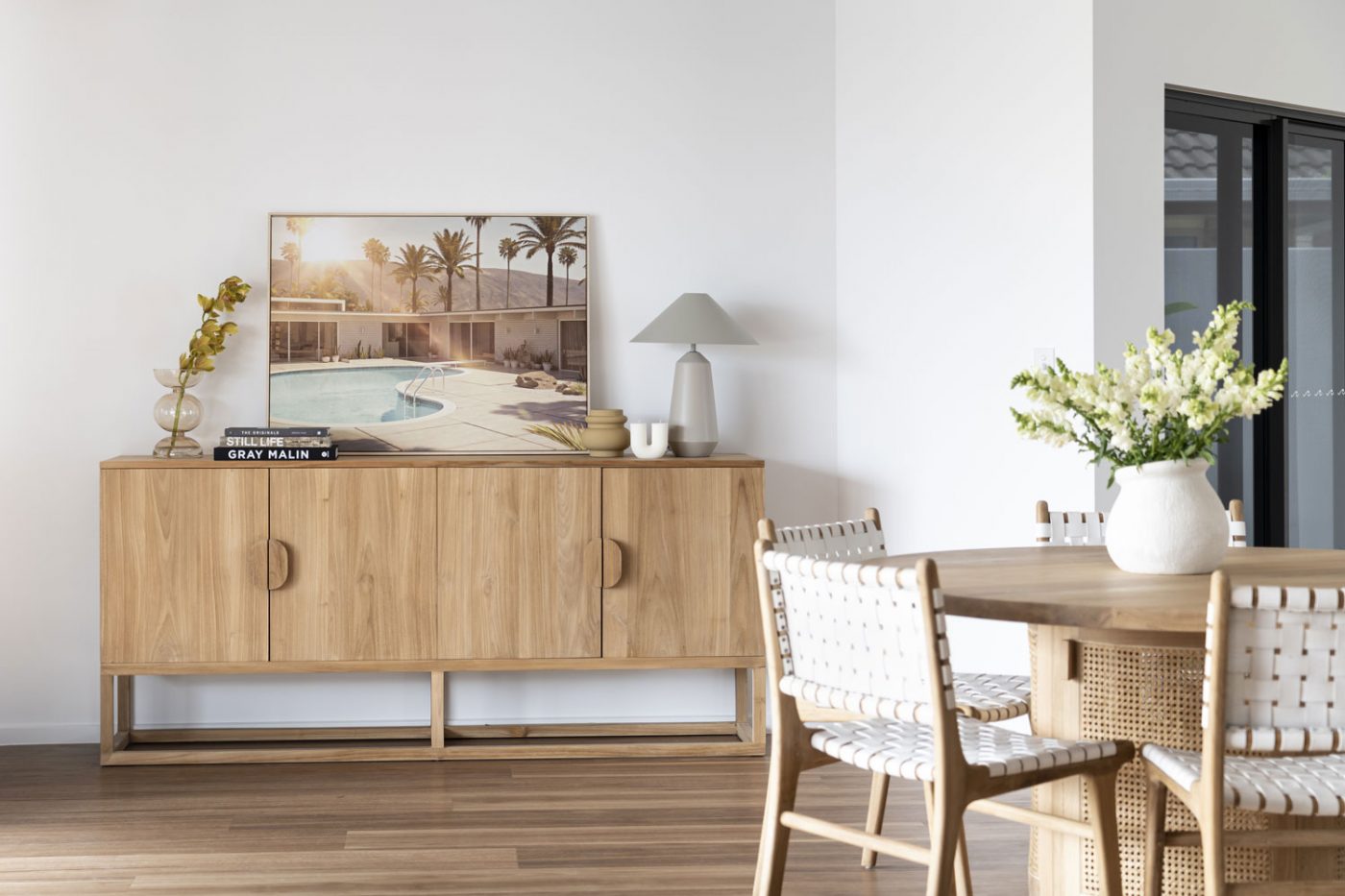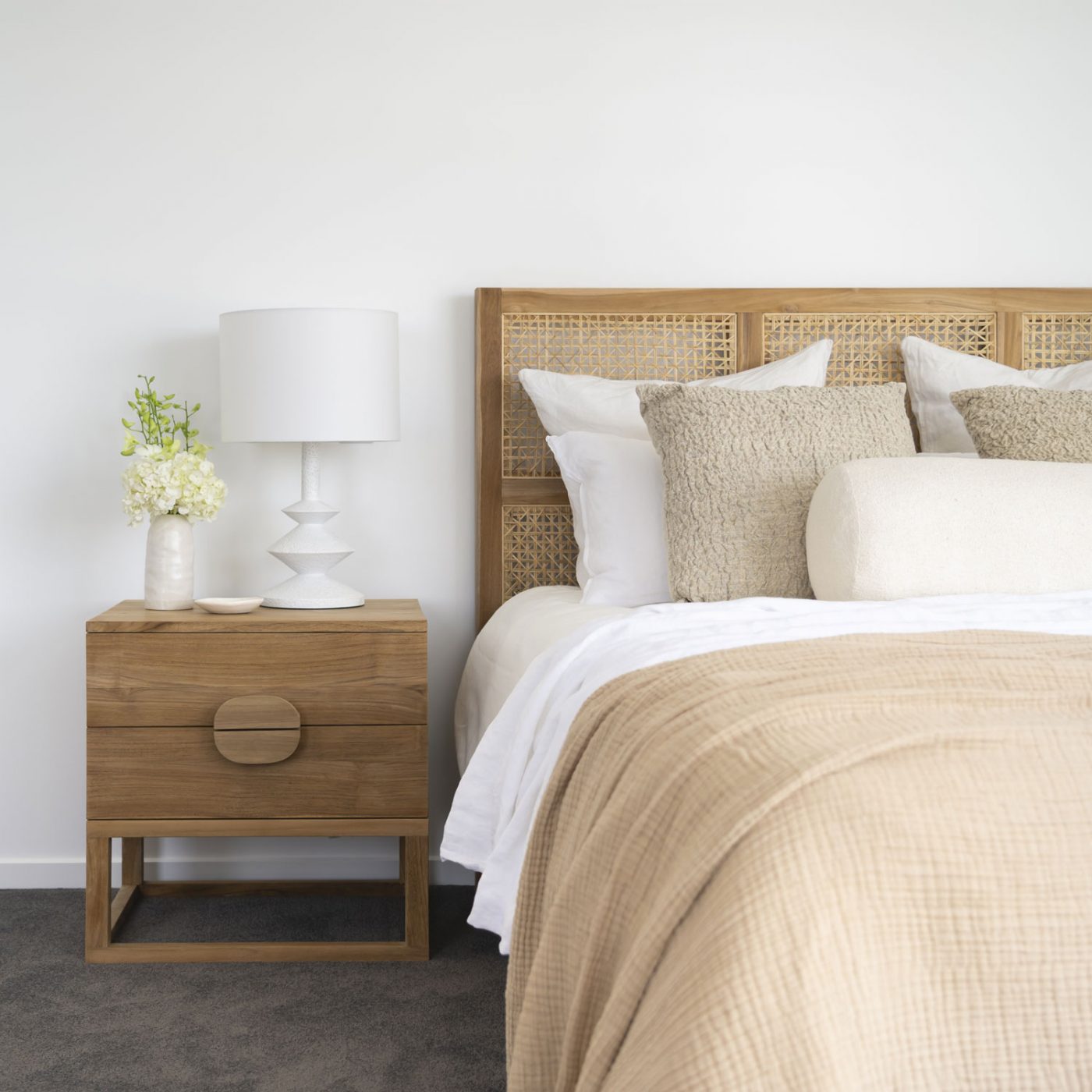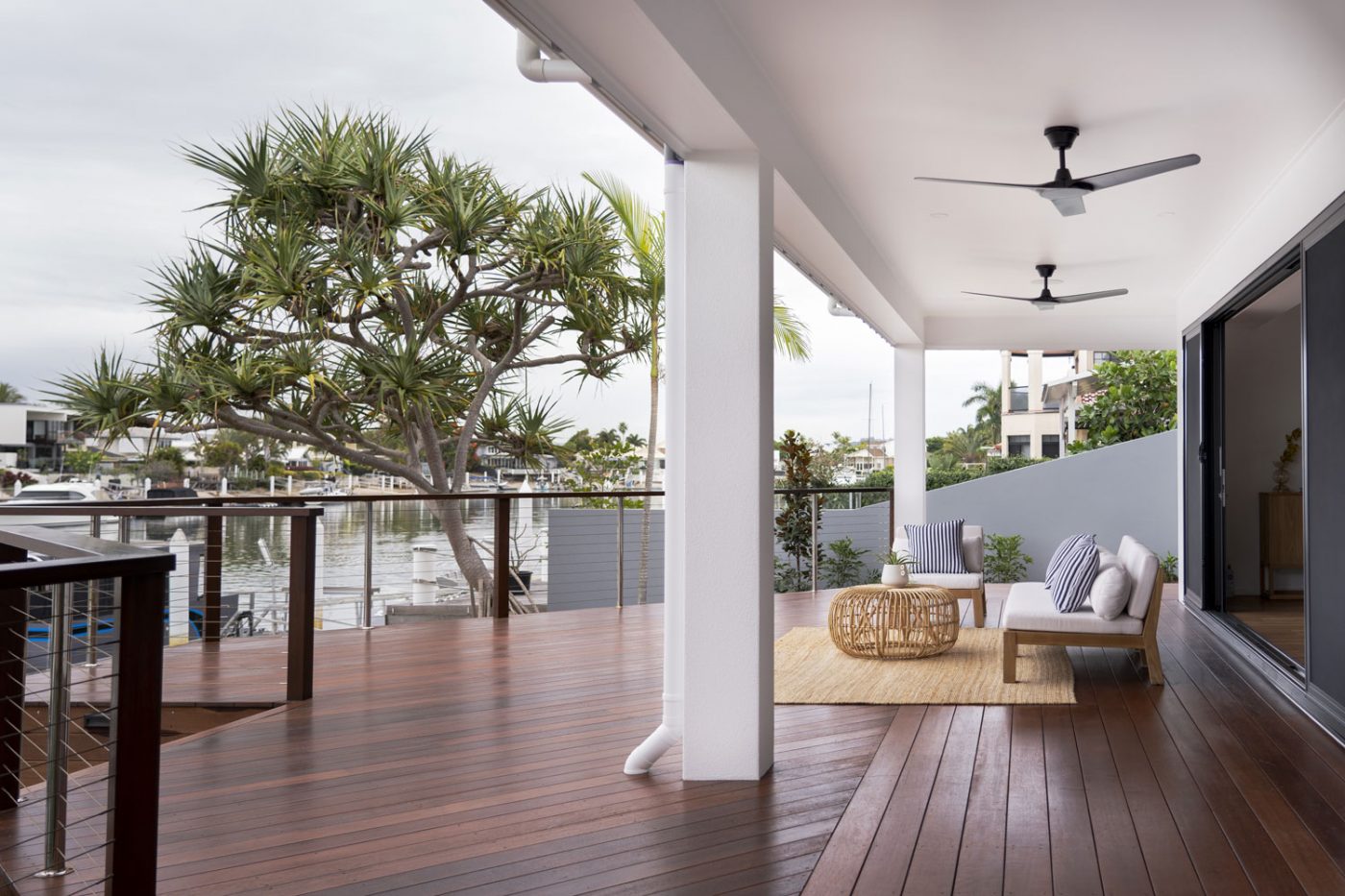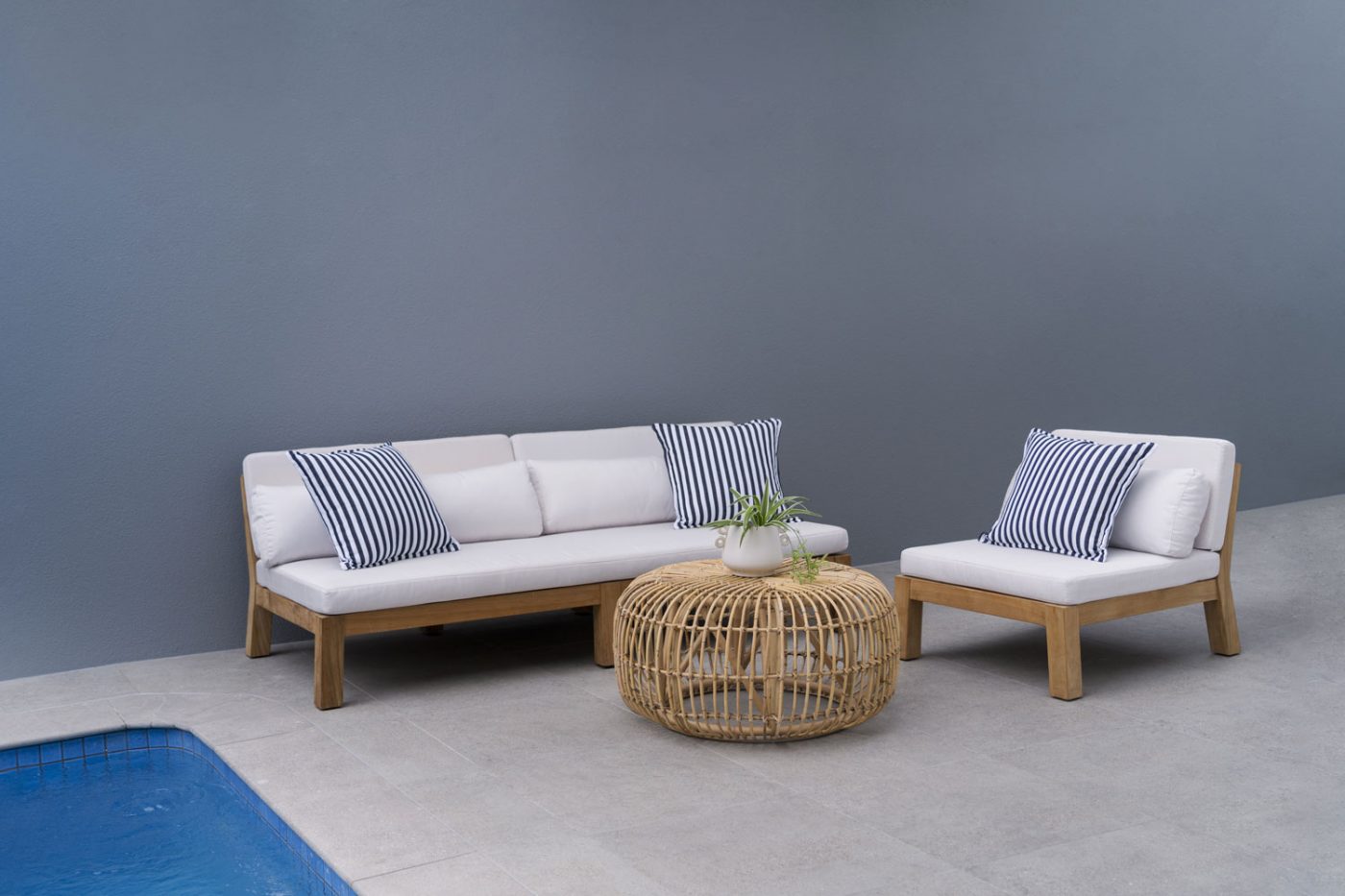 Pieces you may like
or 4 payments of $134.85 with Afterpay
Only 0 left in stock!
or 4 payments of $104.85 with Afterpay
8 left in stock