Are you someone who wants to choose a new bed for yourself? Do you want to know more about the mattress options that you can explore? If you said yes to both these questions then keep scrolling down to read more.
Introduction
A person spends around 26 years of their life sleeping. It means that buying a comfortable bed and mattress is quite essential. However, you can get confused by so many options available in the market. Price is another factor that can keep you from making the purchase.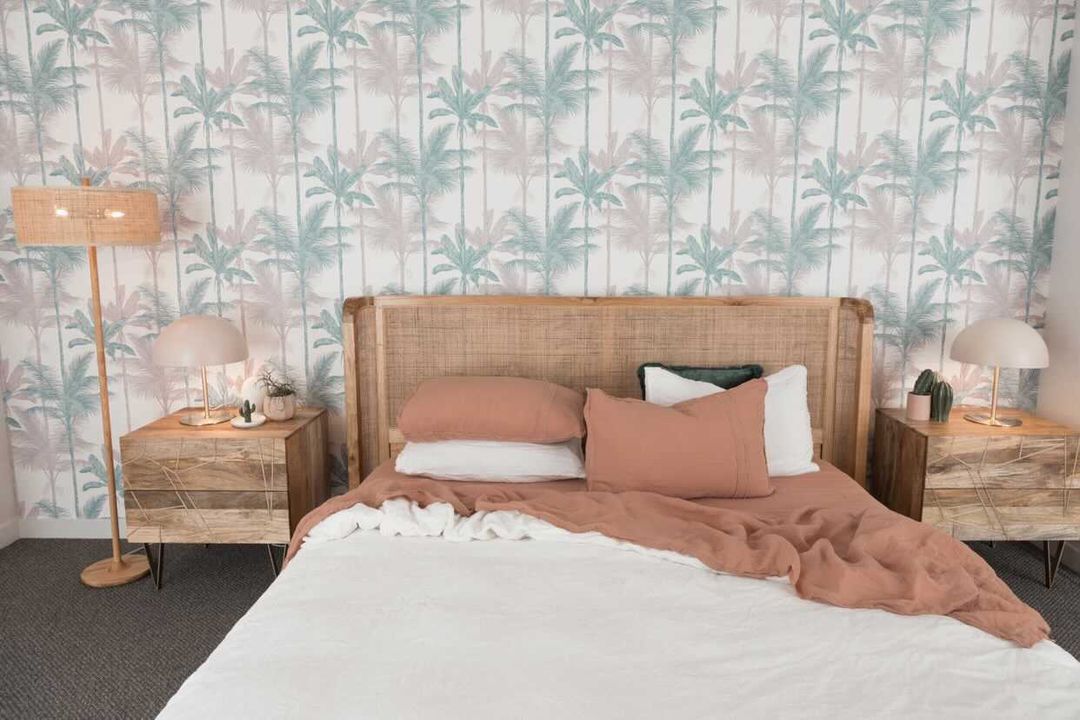 Here is a list of everything you should consider when buying a new bed:
It is important that you first decide what you want. You need to be sure about buying a bed or a mattress. In some cases, it might be possible that you are only looking to change your mattress and not the entire bed set.
Choose between a frame and an ensemble
If you are tight on a budget, you need to make your choices. Purchasing an ensemble would be much cheaper than getting the entire bed frame along with the mattress. In case you want to go ahead with getting a bed frame, make sure that you get the mattress according to the same size. Otherwise, it can become a problem for you later.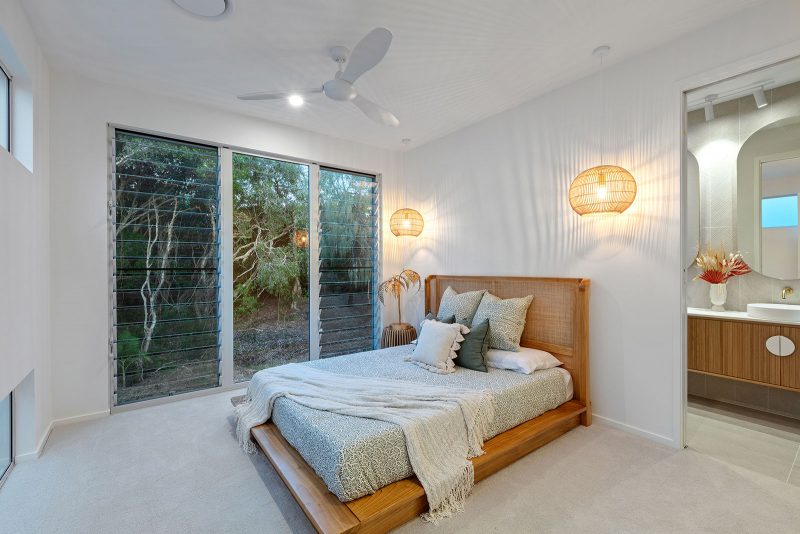 Decide between keeping or giving away your old mattress
While you are at it, you must choose between keeping or giving away your old mattress as well. In case you have to get rid of your old mattress due to the bed frame sizing issue or just because you want another one, you should contact your nearest mattress recycling station.
You must select the right base for your bed because there are different types of bed bases and not all of them are the same. Yes, you read that correctly.
Here is a list of the different bases that you will find in the market:
Slat Base

Solid Bed Frame

Ensemble Base

Platform Base

Adjustable Base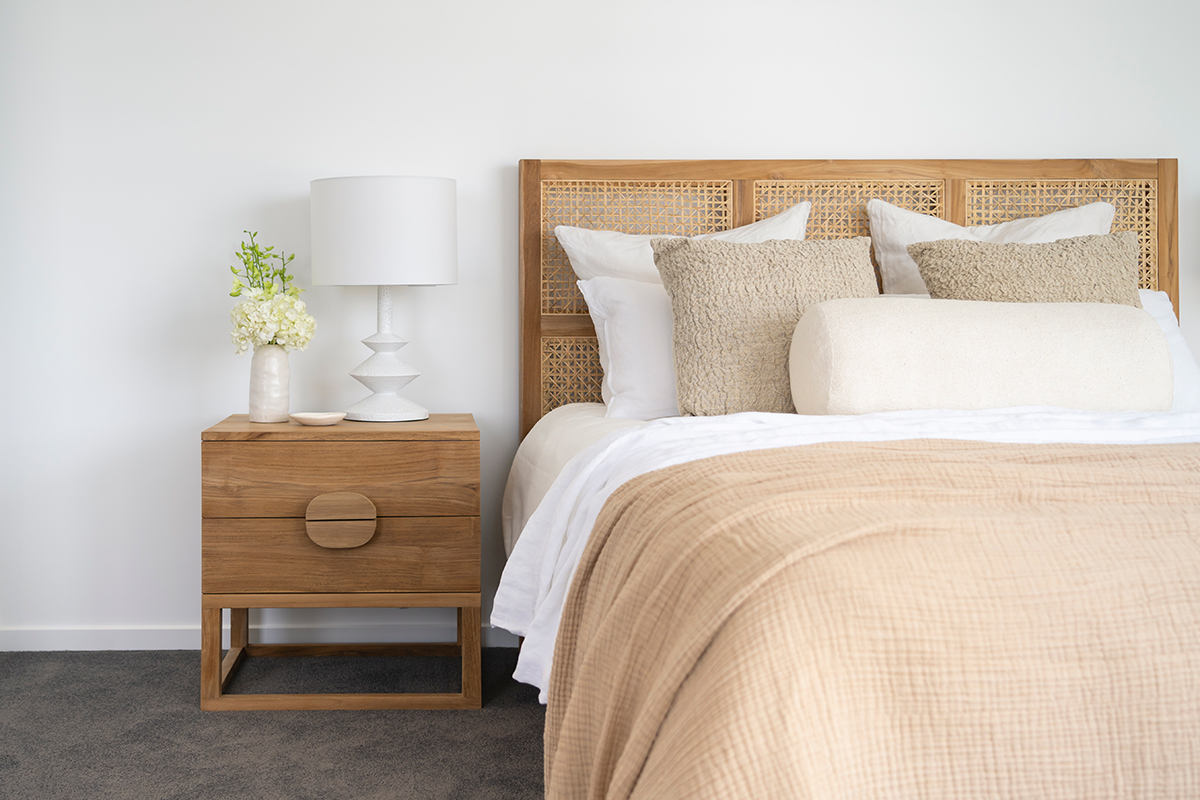 Try it out before making the purchase
After following all the above-mentioned steps, you might be able to make up your mind and decide on an option. If you decide to buy a bed online, chances are that you get it with a free trial period.
It means that you can return it if you do not like it or do not feel as comfortable as you thought you would.
Know the size of your bed
Beds come in different shapes and sizes. You need to make up your mind about what size you want to get, depending on the space you have in your room. If you have enough space in your room, you might want to opt for a bigger bed.
Here is a list of different sizes that you can choose from:
Choose the firmness of your bed
The firmness of each bed differs. If you are someone who likes to sleep on the side, you might prefer your bed to be softer than most people. For someone who likes to sleep on their back, the medium firmness of the bed would work just fine. There is also a high chance that you and your partner might prefer different firmness of the bed. If that is the case, you might want to opt for a latex mattress.
Think about your sleeping preferences
If you are someone who has special sleeping needs, you want to explore them before purchasing a new bed. You can look up things like 'sleep hygiene' in case you are not too self-aware. It will help you in getting optimal sleep without any interruptions. After all, buying a new bed is a long-time investment and you need to be sure about everything before making the purchase.
Make sure it will fit through the room
A lot of people do not consider this but it is quite an essential factor to think about before buying a new bed. You cannot buy a new bed or mattress without being sure if it will fit through your bedroom door or not. If you purchase it without considering this factor, you might have to send the bed back and it can get quite hectic.
As mentioned above, getting a bed or a mattress is an investment. It means that it comes with a price that could get out of budget if you do not pre-plan. You need to set a budget for this beforehand so that you know what and how much you are spending. You can also wait for online deals if you are short on a budget and want to make the change.
Why should you pay the full price when you can get the same thing at a discounted rate? Well, you should not. A smart choice would be to wait for the end of the year sales to buy a new bed or mattress. You can get amazing deals on both things.
Buy something with a warranty
If you are buying a Queen-sized mattress, it will come with a 10-year warranty. This warranty will cover any defects that might occur with the mattress during your usage.