The prediction for the 2021/22 home interior design trend is that earthy, warm tones are edging out gray and white. And it's not about black; black will never go out of style, but stylists predict that black is taking a back seat to brown, a warmer hue that's becoming very popular – again! Yes, it's true, brown is once again being incorporated into interiors, creating friendly, warm spaces.
It's not that long ago that shades of brown, ranging from chestnut to chocolate and beige to copper were an obvious choice for interiors. It's quite likely that your parents or grandparents homes' were decorated with rich shades of the brown family.
Today, it seems that some people are tired of all-white minimalist homes and are now embracing more maximalist styles and earthier shades. Brown is a win-win, but no-one in interior design would describe brown as basic.
If you have a brown or tan home that was decorated back in the 90's, it's not enough to just leave 'as-is' and celebrate that your home is finally back on trend again. Unfortunately, there will be many aspects of your home that still look outdated. Many trends eventually cycle back into popularity, and each renewal comes with different reinventions. For example: brass is back in fashion, but it's not the yellowy, glossy brass of the 80's, today it's a non-glossy, rosier brass with simpler shapes and straighter lines.
Can Brown Replace Black?
Brown is a composite colour, it's the colour of rich soil and dark wood. It's made by combining black, red, and yellow. Brown is typically seen in wood, nature, and soil; it's a down-to-earth, serious colour, signifying protection, stability, support, and comfort. It also signifies maturity and strength, and for these reasons is often chosen by males in interior design.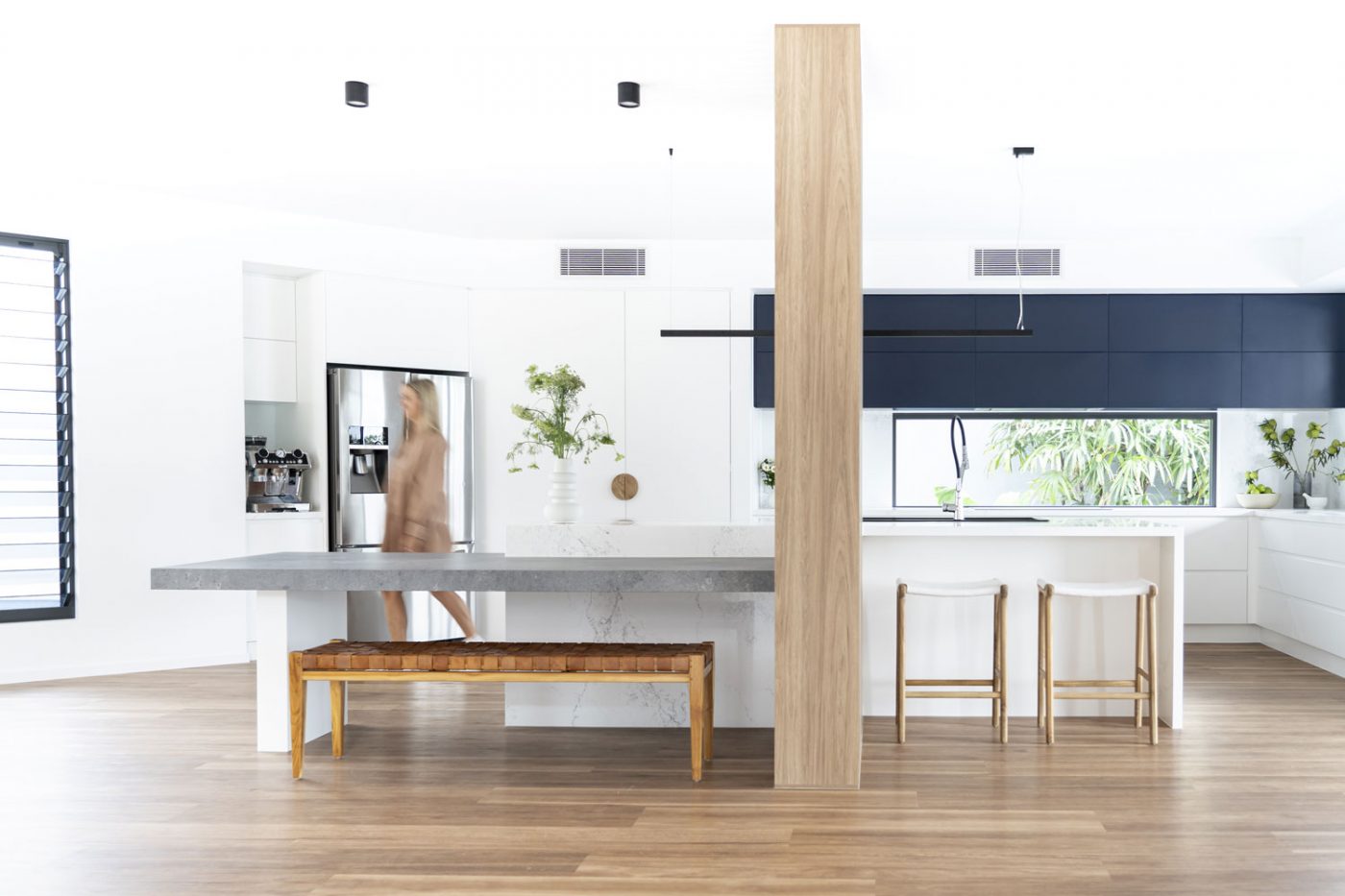 Can brown replace black? It depends what aesthetic you're going for. Brown works great for textures, while black is best for engineered materials. Brown can sometimes be seen as beautiful (or boring to some) while black is considered brash or bold. Both have their place in interior design, but sometimes you can have the best of both worlds!
Black is a can't-miss colour – it makes a statement; one you can't help noticing. Choose black if you need a focal point in a large room or if you're looking to make a grand statement. On the other hand, brown doesn't seek attention. It's understated, and is the perfect choice if you're looking for a restful, more cohesive look, or for a room that's already busy with patterns.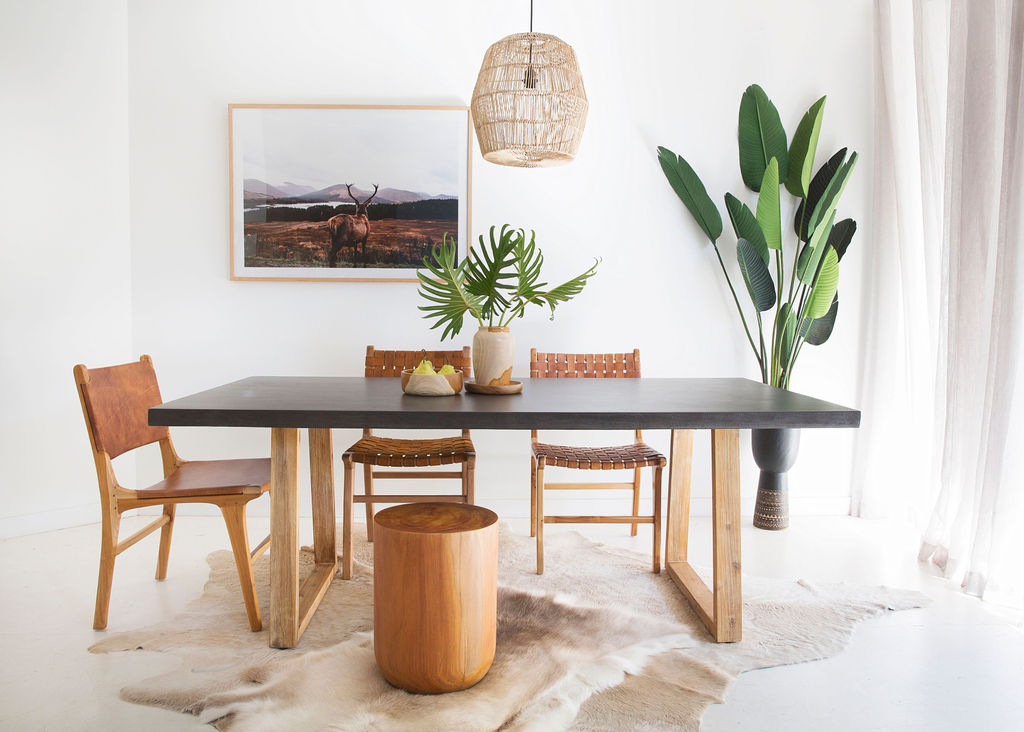 So if you're up for a change, and there's no denying that people are looking to reconnect with nature, you can achieve this in your home by reintroducing brown to your interior. Gorgeous chocolates tones have fought their way back into fashion, beauty, and our home interiors, and once again people are welcoming these earthy, accessible hues.

Reintroducing Brown To Our Interiors


For the past few years we've seen Scandinavian design dominating the home interior design field, and now today we're noticing a shift back to more gentle, warmer palettes for simplicity and comfort. Brown hues promote a cosy atmosphere and offer a connection to nature. Interior designers are welcoming the change because brown is such a versatile colour and, depending on the hue you select, brown can be subtle or bold. What it isn't, though, is dull or dated.
We're not suggesting you paint everything in mission brown (like we used to!). It's important that you integrate different shades of brown. Lighter, caramel tones are inviting, while for luxury and intimacy we suggest deeper, chocolate browns. Brown is a beautiful contemporary colour when set against white, and when combined with earthy terracotta's and greens, brown becomes even more reassuring, and grounding.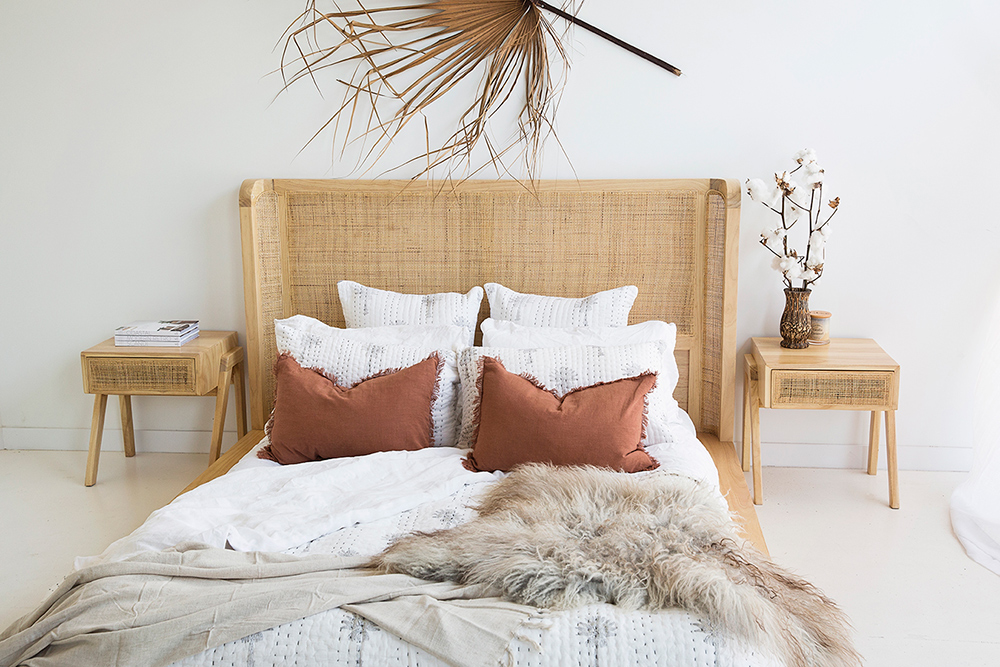 Check out our walnut furniture range and earthenware décor – they're a great place to start.


Brown Has Become Our Latest Fashion Trend
This season we're seeing shades of brown trending across all fashion categories, from clothing and swimsuits to shoes.
Brown, which is typically associated with warmth, authenticity, and dependability, has always taken a back seat to other dark neutrals, like grey, black, and navy. And it's probably this fact that's played a big part in the resurgence of brown outfits. Because it seems we now have a penchant for natural beauty and minimalism, many fashion designers are using this earthly colour to achieve an understated elegance, which is hard to attain with any other hue. From light sand to deep chocolate, the whole spectrum of brown is on trend today. High-end labels like Louis Vuitton, Gucci, and Fendi, have all included shades of brown in their collections.
Perhaps this is partly due to the pandemic and more people spending time outside where they're seeing more brown. Research shows that people are more likely to love a certain colour (brown in this case) the more pleasure they receive from experiences with items of that colour (like leaves, trees, dirt).
Today we're seeing this natural tone embraced in both street-style and on runways, because unlike other dark neutrals, it's easy to mix shades of brown in one outfit. All these shades layer perfectly with other neutrals, while also working beautifully as a base for more energetic colourways.
It appears that brown has returned from fashion exile because brown ensembles have become the ideal alternative to the classic black silhouette.
Brown Has Returned To Our Make-Up Bags

The colour brown evokes feelings of comfort, warmth, and security, and is often described as down-to-earth, natural, and conventional. But brown is also described as sophisticated – just what we're looking for in our makeup!
Once again, brown has become a beauty favourite. Thanks to social media tutorials and celebrity endorsements, brown is now on-trend and the fashion crowd has welcomed brown as part of their make-up regime. Given the amount of time we've been forced to spend at home during the pandemic, it's understandable that we're returning to natural palettes.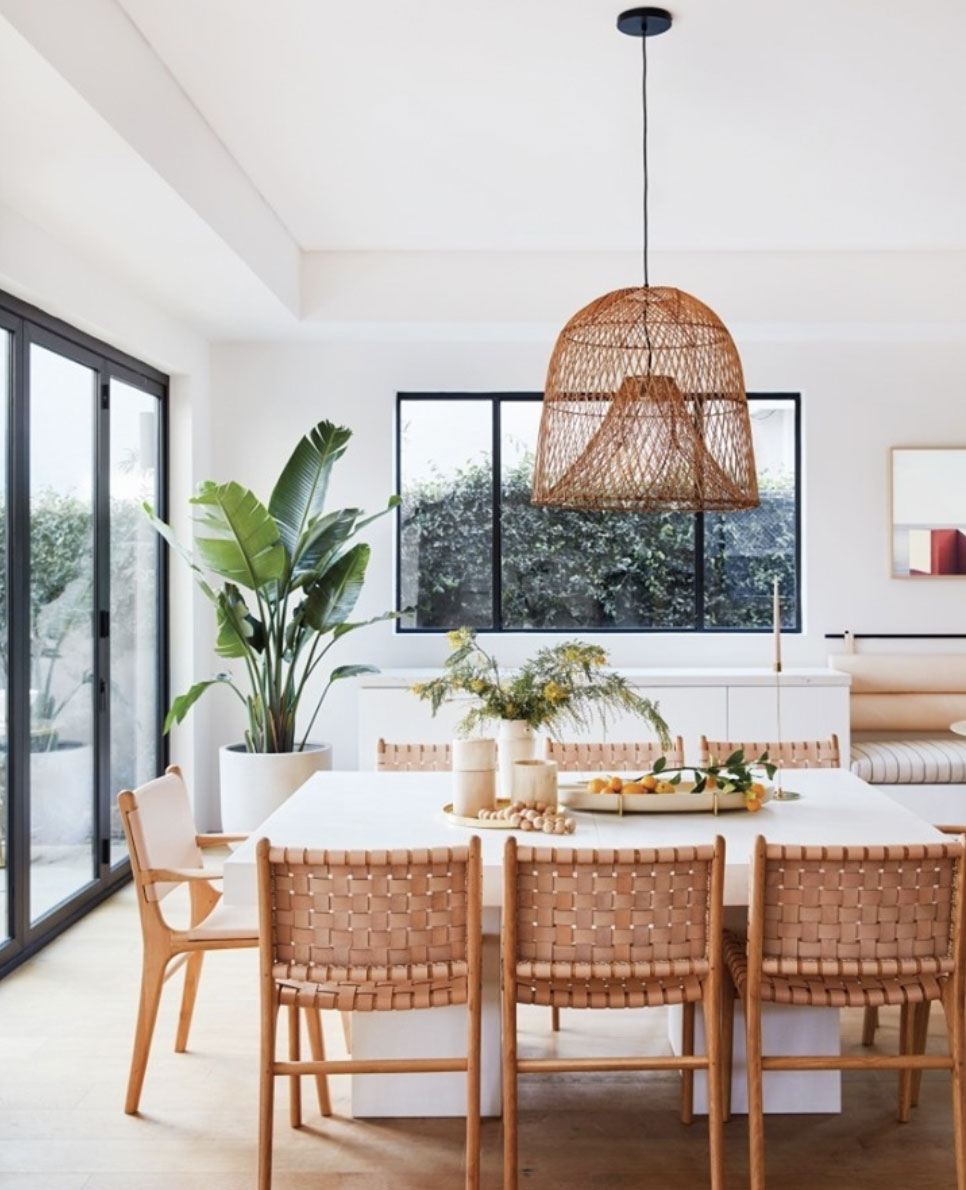 Brown is a really versatile colour, inasmuch as it warms up any complexion. You too can harness the flattering power of brown with exciting evening and dreamy daytime looks. Change out your black eyeshadow for smokey brown. Brown is incredibly sexy and warms everything up – it keeps your makeup from looking aggressive, which often happens with black.
Interesting Fact
Did you know that colour also plays a big part in the psychology of branding and marketing? Apparently, the colour 'brown' influences our perception of a brand's personality. Brown is associated with dependability, reliability, and nurturing, which is why popular brands like JP Morgan, UPS, M&Ms, Cotton, and Edy's use brown in their marketing and logos.
$

499.00
or 4 payments of $124.75 with Afterpay
Only 9 left in stock
Bedside Tables, Dressers and Drawers
or 4 payments of $37.25 with Afterpay
Only 5 left in stock