It's only when you start shopping for dining chairs that you understand just how important it is to make the right decision. There's a lot to consider!
There's an endless range of styles; prices range from affordable to mind-boggling, and with today's design styles your dining table and chairs don't even need to match. In fact, interior designers today say that mix-and-match dining sets are very on-trend. And while a mix-and-match set is certainly more interesting, it does make it more challenging putting it together.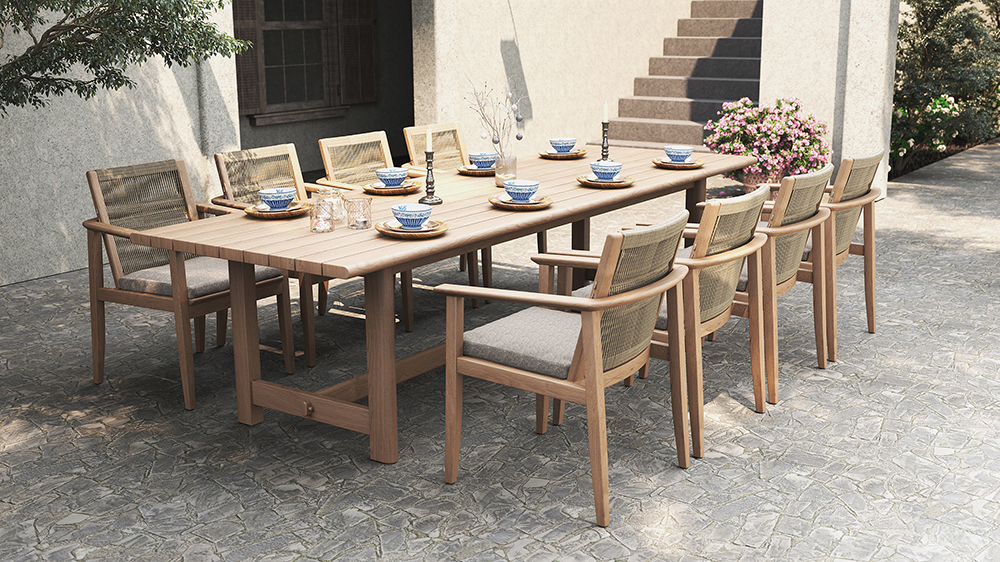 Then, of course, there are the practicalities you need to consider, like, will the chairs you purchase work with the room, the table, and even the size of your guests? In the past, it was normal to have a matching dining table and chair set, so most of the guesswork was done for us. However, the results were very predictable, which some people today might call 'boring.'
So, you already have a gorgeous table and it's time to start looking for chairs. We've created this guide to help you choose the right chairs for your table. We understand that choosing the right dining chairs can be far from easy so we really hope this information will make your decision a whole lot easier.
No. 1: The First Step Is To Choose Your Style.
What is it that you're trying to achieve, because the answer to this question will determine the type of chair you purchase. The easiest way to get great ideas is to do some research on dining chairs on Instagram and Pinterest and save the photos you really like. Check out online design blogs, and don't forget to take photos or collect pictures when you see something you really like. It won't take long before you see a pattern forming and you'll know what style you're looking for, whether it be airy and coastal, moody and luxe, contemporary and colourful, or something else. Once you've decided on a style, the rest of your decisions will be easy to make. Keep in mind that gorgeous furniture can look out of place it if dominates a small space or it can look lost in a large space.

No. 2: The Next Step Is To Measure Up
Now that you've determined the style you like, you need to measure up. We suggest using painter's tape to mark up your desired dimensions. Painters' tape won't leave sticky residue on the floor when you remove it. Start by marking out the table, then work out the maximum space available for your chairs. Measure it all up; this may not be a fun job but it's an essential job. You don't want to end up with furniture that just doesn't work. Measuring up will give you a rough idea of the size of chair you need to look for.
No. 3: Decide If The Chairs Will Be A Design Focus
Do you want the chairs to be the design focus in your dining room? If the answer is yes, this will help determine the style type and look to go for. Let's say you have an ornate, decorative, or dark-coloured dining table: you should probably be looking for simple chairs, as a counterpoint. On the other hand, if you have a simple timber table, you're free to look at chairs with an interesting architectural shape or with a bold material design, and these will become the focus of your room.

No. 4: Consider How Many Chairs You Need
Dining room tables are usually compatible with four seats, six seats, and eights seats, but that's not always the rule. It could be that you need more or fewer chairs. As an example, if you have a round dining table, don't make it look overcrowded by placing too many chairs around it. And of course, the opposite applies. If you've got a large table, placing two few chairs around it can look strange. Once you've chosen your perfect chair, you'll know what looks right – or wrong! Make sure you allow sufficient space between chairs to allow people to move around comfortably.
Here are the standard sizes of rectangular dining tables.
Rectangular Table (6 Seats): 1,600 to 1,800mm. You would have two people on any side or one person on any end.

Rectangular Table (8 Seats): 2,100 to 2,400mm. You would have three people on any side or one person on any end.

Rectangular Table (10 Seats): 2,600 to 3,000mm. You would have four people on any side or one person on any end.

Rectangular Table (12 Seats): 2,600 to 3,000mm. You would have four people on any side or two people on any end.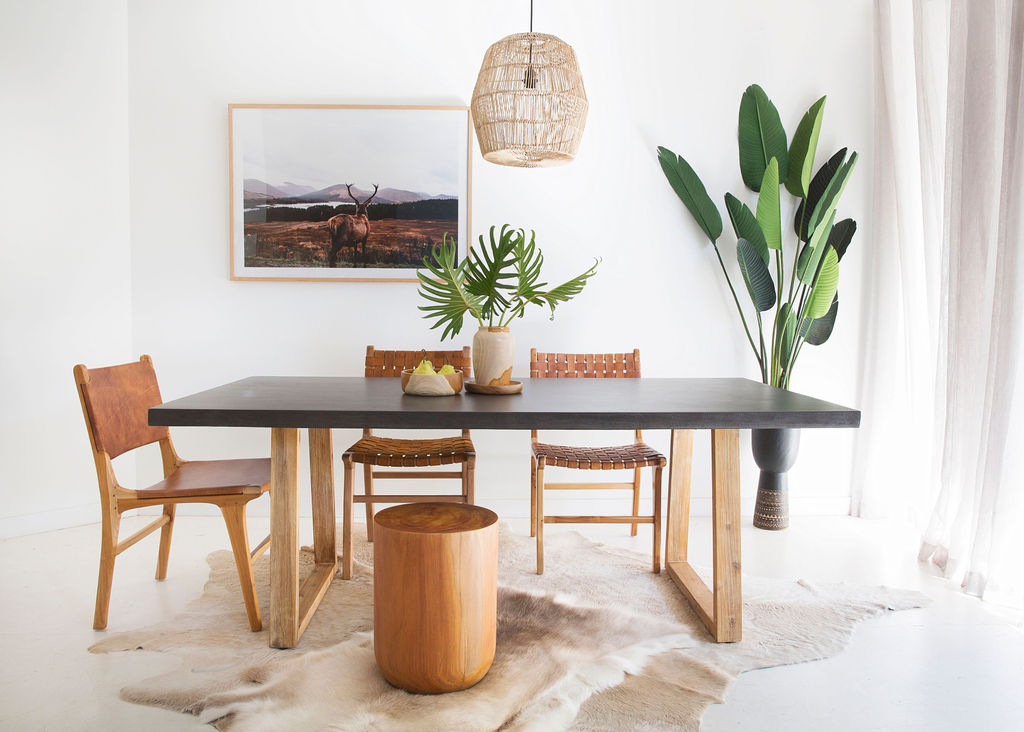 No. 5: What's The Location Of Your Table?
Where do you intend to place this dining table and chairs? If these new chairs are for an outdoor dining area, or even for a family dining room, it means you're looking for durable chairs. However, if they're intended for a formal dining room, then you have a bit more freedom of choice. If you intend for these to be outdoor chairs, will they be protected by an awning or verandah or will they be out in the elements? If the setting is located outside there will be considerable colour-fade and wear and tear, so keep this in mind.
No. 6: Will Your New Chairs Have Arms?
A lot of dining chair styles these days have arms, particularly those in mid-century styles. They look fabulous, but before you jump in and purchase a complete set, check to ensure that both the chair and its armrests will sit comfortably under your table. If they don't fit, it's highly likely they'll stick out quite a bit, so make sure this is factored into your floor plan. You can always mix things up by having chairs with arms at the head of the dining table and armless chairs on the sides. Another piece of advice is to ensure the backs of your new chairs are taller than the top of the table. A height difference of 2-inches should be the absolute minimum, but taller is better.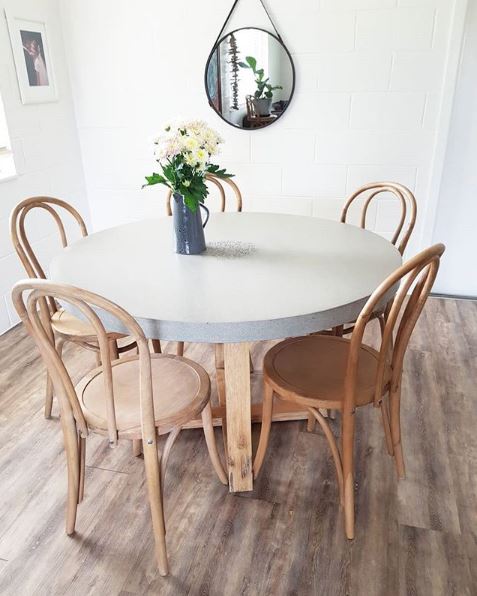 No. 7: Choose A Material That Suits Your Lifestyle
For a number of years now upholstered dining chairs have been on-trend, perhaps because they offer more comfort and create a formal look. They're also a great opportunity to introduce patterns and colour if you're trying to make a statement in your dining area.
Upholstered chairs are certainly beautiful, but are they a practical option for your family? Perhaps not if you have pets or a young family! It would be very frustrating watching your cat use your beautiful, upholstered chair as a scratching post, or having your little one drop his/her full bowl of spaghetti over your gorgeous furniture. A better and more practical option would be timber. Bide your time and go for upholstered chairs in the future!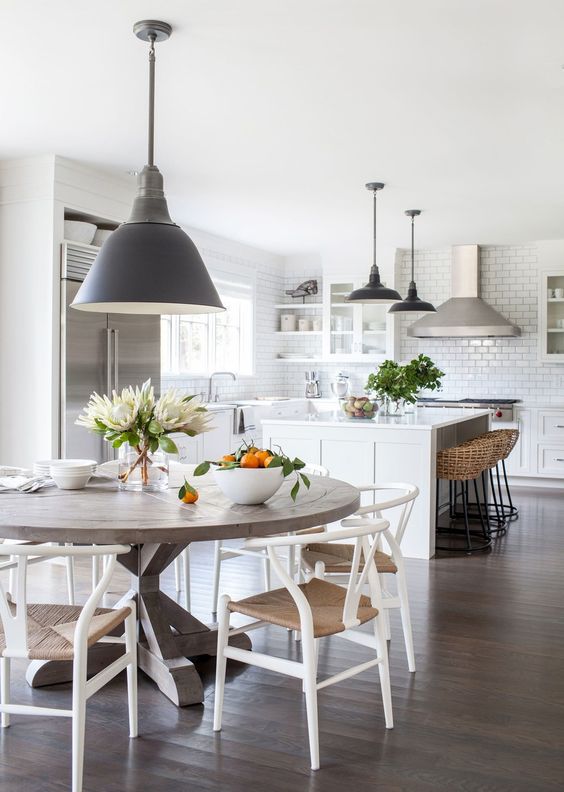 No. 8: Know Your Timbers
If it just has to be timber chairs, do some research on the best timber options for your requirements; you'll find that different timber types are better suited to different design styles. For example, if you love Coastal Luxe, you would probably love a white stain, whereas light-coloured timbers would look best if you're going for a Scandi/Mid-Century look. If you have antique pieces in the room, or you're working with a Heritage design, we suggest going for a darker timber.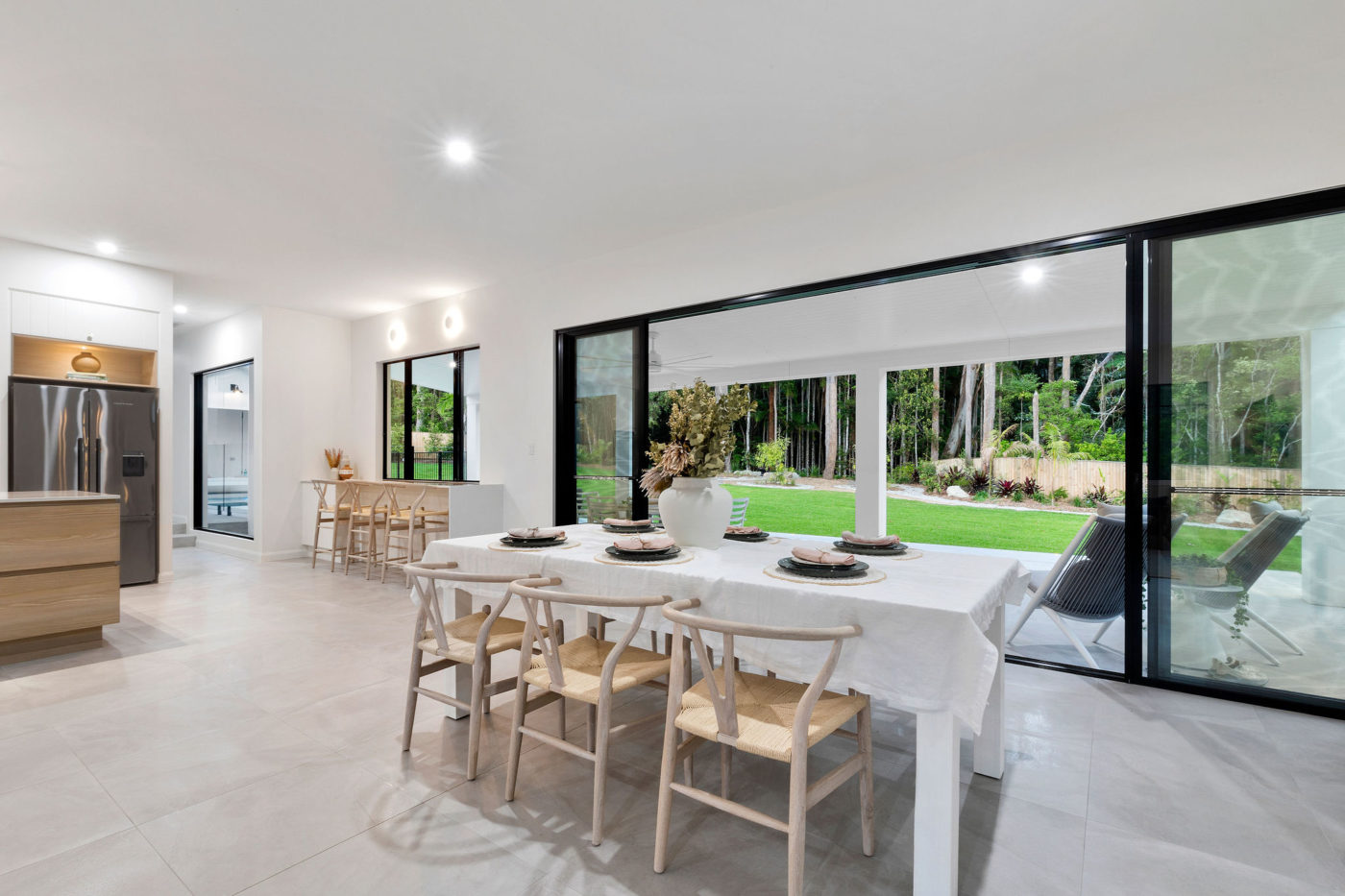 No. 9: Metal And Full Sun Don't Go Well Together
It wasn't that long ago that metal dining chairs were on-trend, possibly because of the popularity of the Industrial look at that time. And yes, they do look fabulous when paired with a vintage timber table. However, if you intend to use these chairs outside they must be kept out of the full sun because they get VERY hot and no one wants to be nursing a burnt rear end! Comfort can also be an issue with metal chairs, so make sure you test them out prior to purchasing a whole set. Some people add seat cushions or drape a sheepskin over their chairs to soften the look.
No. 10: Rattan Is Popular– But It's Not Very Strong
Over the past few years, we've seen a huge comeback in cane and rattan furniture. Rattan, or wicker, offers comfort and texture, but depending on the quality, can damage easily. Unfortunately, that's why we often see old wicker chairs out on Australian verges on pick-up day. They just don't age well. If you do decide to use them around your table, be aware that rattan furniture has a propensity to either break or unravel.
No. 11: Mix-and-Match Is All The Go!
Do you like a mismatched aesthetic, or maybe it's your budget that's a concern? As mentioned above, mixing-and-matching various vintage chairs was a popular design style a while ago and it's still quite popular today.