The last couple of years have been incredibly stressful for many people, so the professionals at Abide Interiors believe it's time to create a new beginning. It's time to be inspired by the 2022 interior design colour trends.
Interior design experts believe that, more than ever before, our homes in 2022 should be infused with colour, helping us feel serene, healthy, optimistic, and centered. We need to break away from the nostalgic tones of the past year and move towards colours that are exciting, yet familiar.
Our homes today are supporting us so much more than ever before, evolving to include a workspace, a school, and even a gym. The colour trends for 2022 include calming shades and energizing colours, adding comfort and positivity to our homes.
The following are the colour palettes home interior designers are using in 2022 –
Uplifting Bright Colours
As the world begins reverting to 'normal' life, runways are embracing boldness and expression with uplifting brights and playful hues. With a new and refreshed focus, we have an awakened appetite for simple joys, adventure, and wonder. Using warm pastels and electric colours, we're celebrating endless summer days entertaining our families and close friends.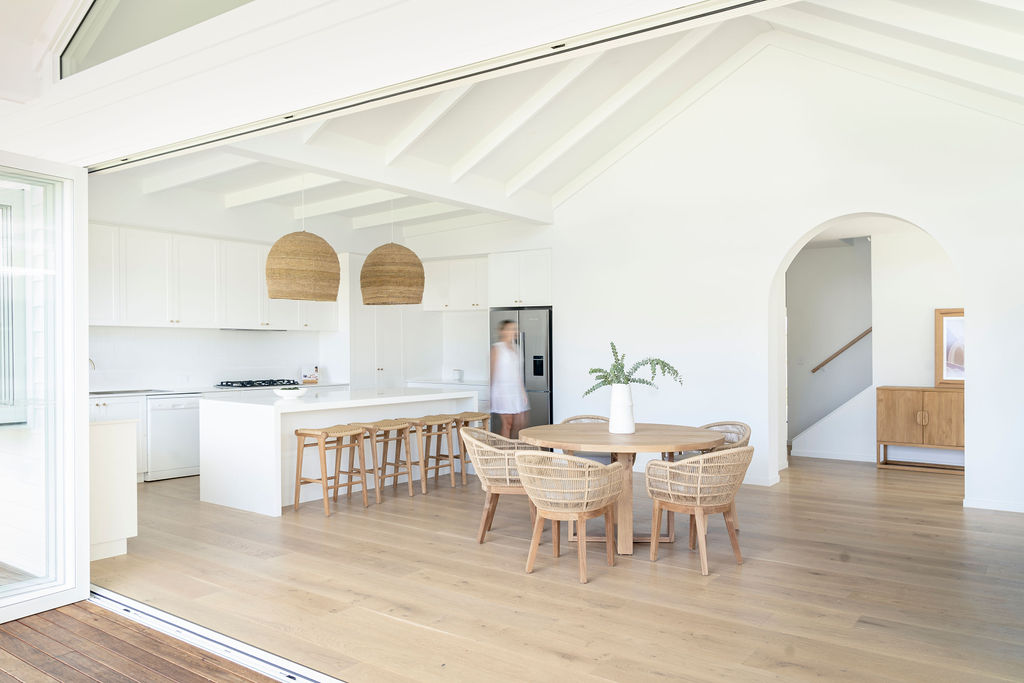 According to the Pantone Colour Institute, boundaries will be pushed and interiors will be transformed with peppy brights, giving freedom to previously colourless spaces. Keep your eyes open for new, trending colours like vivid pink bubblegum, butter popcorn, and gorgeous purple dahlia. These vibrant colours evoke feelings of freedom and spontaneity, making a statement of optimism. For positive interior vibes, layer with colourful cushions and integrate invigorating palettes on your walls with artwork.
Quiet Neutrals
In the past, both our interior spaces and our lives have been defined by comfort, quiet, and familiarity. Global trend experts predict natural subtle tones will stay on-trend and continue to shine. Neutrals certainly provide flow and balance between rooms, but there's always the risk of a clinical look. However, today's newer muted hues are easily adaptable to the changing environment in our homes.
Today, we're moving away from greys and whites and our interiors are turning towards warmer neutrals. Design forecasting giant, WGSN, suggests incorporating shades inspired by organic fibres and natural minerals that reveal our need for warmth, like cotton and clay. You can adopt this same natural approach in your own spaces with bleached jute rugs and beige linen bedding.
Colourful Primaries
Sitting between muted tones and electric shades we have the primary colour trend. Historical nostalgia moves forward to peppy but modest colours, with yellows, blues, and reds emerging as colours to mix and match. This palette is humble, yet straightforward, bright, but now showy. The colours are saturated, but not garish, and can be used cohesively within the same space.
Fallow and Ball, the British paint manufacturers, are renowned for their craftsmanship and paint colours. Their colour predictions and hallmark tones for 2022 are slightly muted primaries. For an uplifting, bold look, sprinkle sunny yellow in small amounts. Small pops of rich crimson red in artwork injects joy, while classic blue is comforting but sophisticated, and can be celebrated through your upholstery. Don't hesitate to mix and match these primaries. The five colours Fallow and Ball have chosen as their colour trends for 2022 are –
Babouche: a yellow colour hue,

School House White,

Breakfast Room Green,

Stone Blue, and

Incarnadine: a rich crimson.
A Move Towards Natural Shades
As the world's population becomes more dependent on devices, humans are craving more social contact and connection with the outside world. Our efforts to improve sustainability and environmental awareness continue to bring purpose and healing into the global consciousness. What we're also noticing is the renewed focus on natural and essential elements being reflected in our interior design colour choices.
Not so popular today are the deeper forest greens, but becoming more common are saturated cocooning brown colours. Restful and warming are chocolate tones, which capture a grounding aesthetic and provide depth.
Another international paint company to champion the use of muted aqua tones is Behr. These hues mirror beautiful blue sparkling beaches. Aqua hues can be liberally used as the foundation colours for any relating space that refreshes and inspires the soul.
2022 Colour of the Year by Dulux
As their 2022 Colour of the Year, Dulux has chosen 'Bright Skies. Design experts describe this colour as 'a breath of fresh air' and 'open skies', and say this colour brings a fresh, light note to any home. This shade of blue has been described as an optimistic, airy, and light colour that's good for the soul, with promises it will revitalise and open up your home.
2022 Colour of the Year by Benjamin Moore
Benjamin Moore has chosen 'October Mist' as their Colour of the Year for 2022. This soft, sage colour is a harmonious and calming colour and creates the perfect base for getting creative with colour.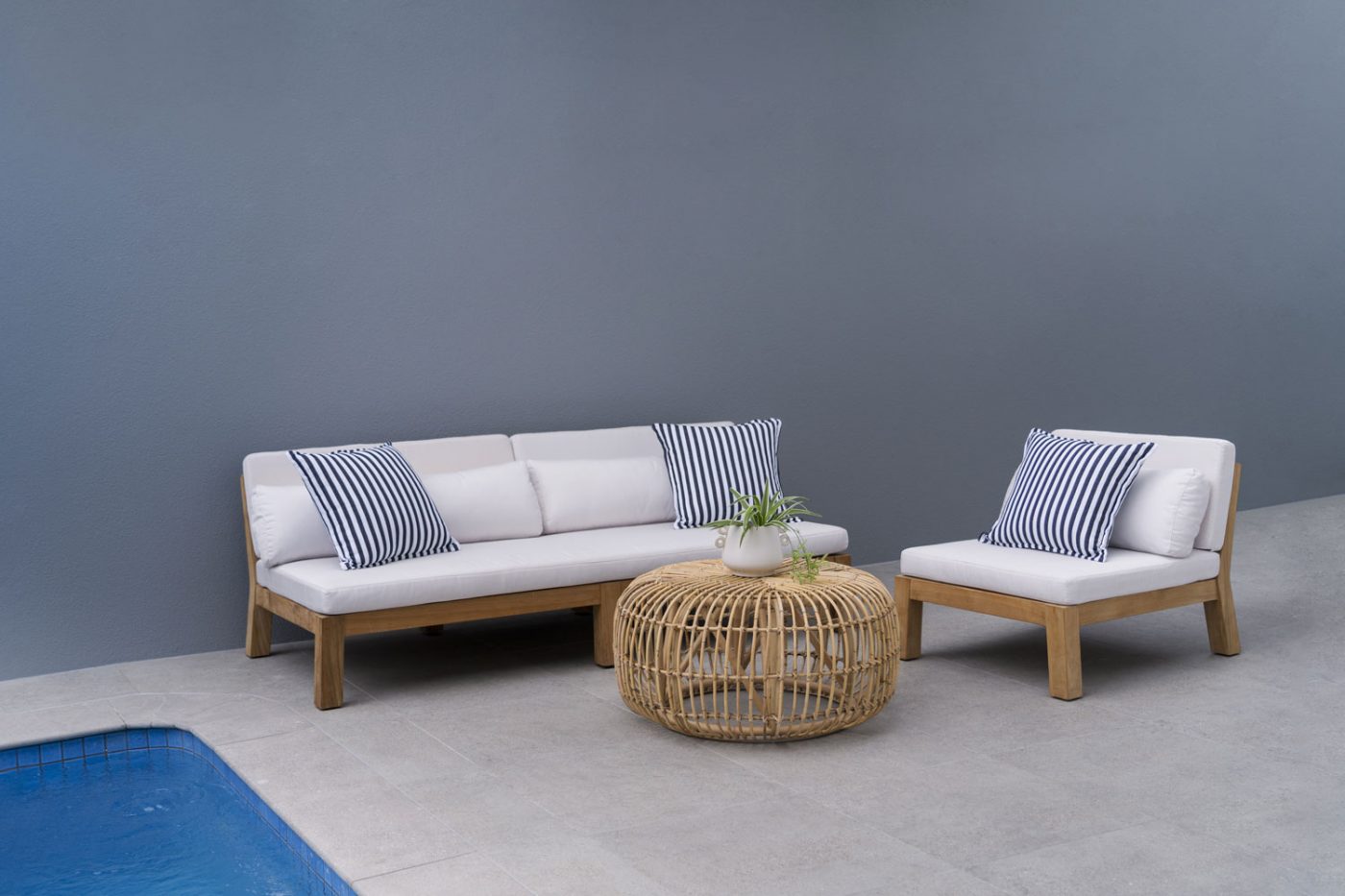 In Conclusion:
The message is very clear: the interior design trend for 2022 is all about familiar, simple colours, cleverly combined.