Understanding how to handle colours is an essential component of interior design. Still, many overlook the importance of colours. This is especially true when it comes to white interiors. The ironic thing is that white walls, ceilings, and furniture are ubiquitous. Still, many people fail to unlock the full potential of their space. White can be your best friend or your worst nightmare in interior design!
There is a thin line between creating a great space and getting stuck with something that's way too cold and unwelcoming. Keep reading to learn more about the ten dos and don'ts of working with white interiors.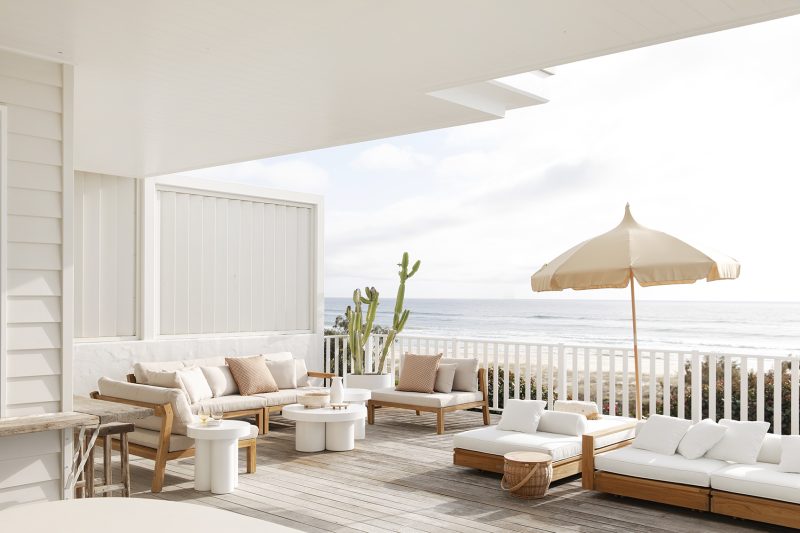 The Dos of white interiors
Exploring the tonalities of white.
One of the most interesting things about white is that it isn't exactly a colour. It's a tone that ranges from warm to cool shades. People often fail to explore these different tones, leading to amazing results.
White goes well with textures.
White is texture's best mate. There is something truly special about most whites who can highlight the unique quirks of various materials. From fabrics and canvas to concrete and painted wood, anything goes. Experimenting with textures to give your whites more personality is always interesting.
Use white to tie the room together.
White elements can help tie a room together and give it more order and definition. This is especially helpful if you have a pretty busy room. An underlying presence of a white tone can help give the room more context and focus.
Use wood and metal to warm your white rooms.
White can be amazing, but it's easy to overdo it. Thankfully, this tone matches the natural vibe of materials such as wood and metal. These can help you add a more organic look to your environment.
Use cool whites in open, sunny, and bright spaces.
It's always a good idea to avoid overly warm tints and tones in a bright, open space. Cool whites will produce much nicer results and prevent the room from feeling blown out.
The Don'ts of white interiors
Don't take white tonalities to extremes.
As mentioned earlier, white comes in a broad range of tones, from warm to cool. Exploring these tonalities can be fun, but mixing them is not always great. Incoherent white tones can produce a chaotic look, which might feel distracting or random. If you want to add more interest to different white elements, play with the textures; as described above!
Avoid going all-white in high-traffic areas.
If you rely on white as your prominent colour in high-traffic areas, you might risk creating a space that's featureless and even a bit chaotic.
Don't be too square and embrace some imperfection.
it's always better to avoid making everything too perfect and clean-cut when it comes to white tones. If you strive for absolute perfection, you might end up with a very sterile look.
When painting your floorboards white, expect some imperfections.
Flooring sees a lot of action and weathering. For this reason, it is important to be aware that white floorboards will inevitably be subjected to some wear and imperfection. This can be a good thing! Just like we said earlier, imperfection can be a big plus with whites.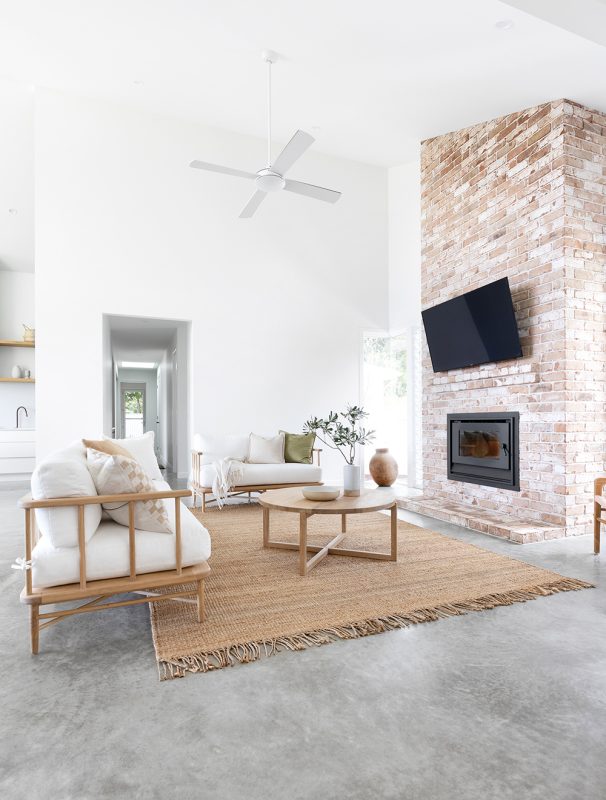 Don't go overboard mixing warm and cool whites.
If possible, it is always better to avoid going to the far ends of the white spectrum in a single space. Icy whites can feel almost blueish, while very warm whites have a yellowish tint. If they clash, you'll end up in a chaotic space far from the elegant white attire you've been looking for.
or 4 payments of $297.25 with Afterpay
6 left in stock