Colour is one of the most critical components of interior design. By cleverly using colours and shades, people can change the mood, vibe, and appearance of their spaces.
This is a good strategy to help maximize the full potential of almost any room. Colour choices can help a small room feel larger. They can also make a huge room feel more intimate and cozy. Keep reading to learn more about the colour of the year 2022 and all the latest interior colour trends.
Go brighter
One of the most prominent trends in the interior design world this year is to stay on the bright side.
After all, we all need a little bit of positivity after the stress of the past couple of years! Mood aside, brighter colours are often great for more than looks. They are conducive to a more productive and comfortable environment.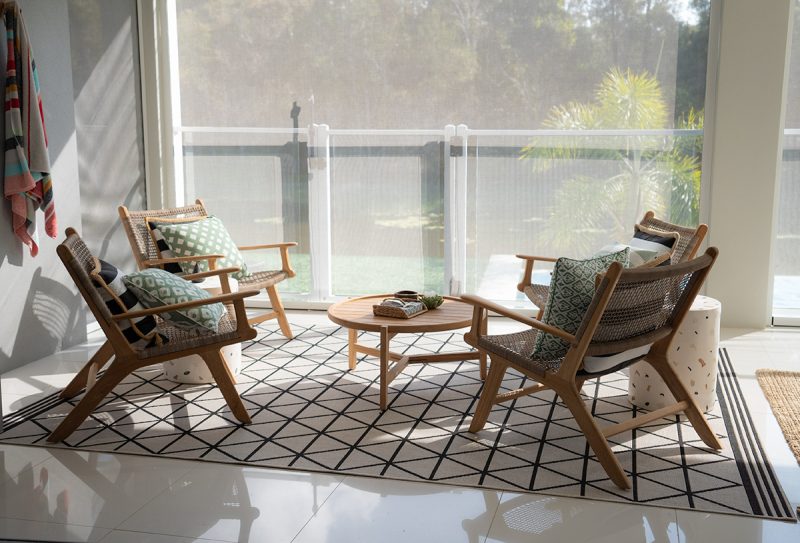 In recent years, interior designers have welcomed bright colours and a lot of natural light. This style is becoming a go-to for many applications. This interior design strategy is perfect for living rooms and kitchens. It is also a great option for workplaces. In particular, it is ideal for busy shared spaces. These facilities don't work well with a darker theme, which might cause a more cluttered look.
Back in the day, workspaces were different. Many people used to associate them with grey cubicles and soulless offices. Today, the most prominent trend is the use of bright colours and open spaces. These can bolster the togetherness of the community and encourage collaboration and productivity. This shows the power of colour in terms of building an environment and not just adding interest to looks. Colour helps designers shape the depth and perception of any space. This is the reason why it is such a critical component of any project.
Don't mix and match to excess: Go for a warm and neutral look.
Minimalism is becoming more prominent when it comes to colour themes in 2022. Avoiding an assortment of different colours is a good idea to get a classy and stunning result. Too much variation will result in a very cluttered and messy environment. By contrast, a more understated colour combo will give you a clean-cut look. If anything, the opposite of mixing many different colours is becoming very popular. This is known as a "monochromatic" design. The term means that there is a strong focus on one single colour. Monochromatism is considered elegant and understated. It also makes for a less cluttered style. By eliminating chaotic clutter, designers can manipulate a space wonderfully. They can make a room feel more vibrant and spacious. In fact, brightness often comes hand-in-hand with a perception of tidiness. People who are looking for a neat, well-organized space should look up this method. It brings many aesthetic and functional benefits, so it is not surprising to see that it is trending in 2022. This year, we continue to see a path of "functionality meets beauty." Designers are becoming more conscious about combining useful features with elegance and style. In other words, expect fewer frills and more substance without compromising in terms of beautiful aesthetics.
Materials, textures, and mineral shades
One of the most popular interior design trends in 2022 is to use materials and textures to accentuate the main colour in a room. For instance, the dominant colour could be a shade of white. Designers are no longer using many extra colours for added panache. Instead, they are using natural materials and textures to create beautiful accents and contrasts. From wood and steel to copper and even stone, burlap, and fabric, anything goes. In short, the primary colour becomes the dominant element in this approach. The textures essentially replace the concept of secondary and tertiary colours.
Mineral shades and earthy colours are also becoming more common in the best designs of 2022. This goes hand-in-hand with a preference towards the more natural textures available. It may be because we've had to spend the past couple of years indoors, but natural vibes are in! Interior designers are often looking for inspiration from nature in 2022.
For outdoor uses, we've seen more neutral tones coming up. This approach can lead to a lot of harmony with the external elements. These include natural features such as trees, water, rocks, and more.
The colour of the year 2022
Without further ado, let's dive deeper into the colour of the year 2022: Ultimate Gray.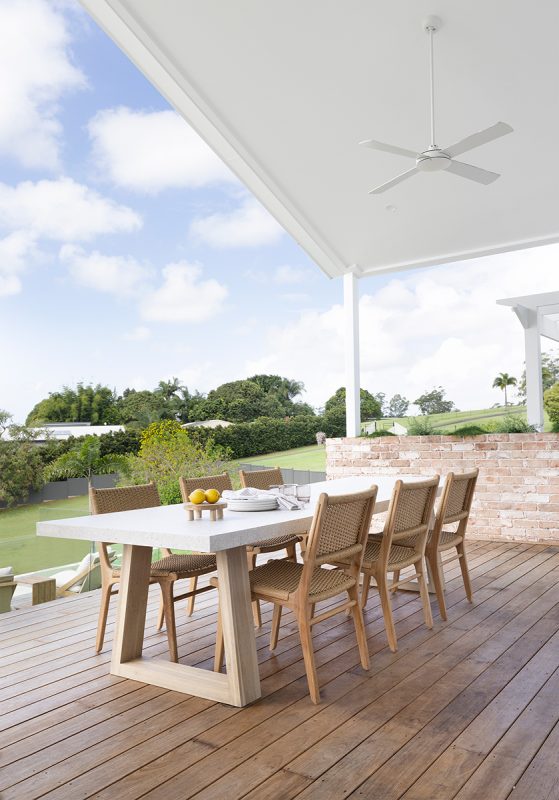 This grey has a very natural look. It is not too dark, and it is also not excessively bright. This means it offers a very neutral response that works well in different situations. Ultimate Gray can be amazing if you want to add a little more character and depth to a brighter room. You can also work with Ultimate Gray in opposite circumstances. This colour is great for when you want to add a little brightness to a much darker environment.
Ultimate Gray is making headlines. Still, there's also another colour that deserves an honourable mention. Sage Green is becoming sought after in the industry. It has a very interesting look, which makes it very understated. Think of it as a more elevated version of your traditional olive green.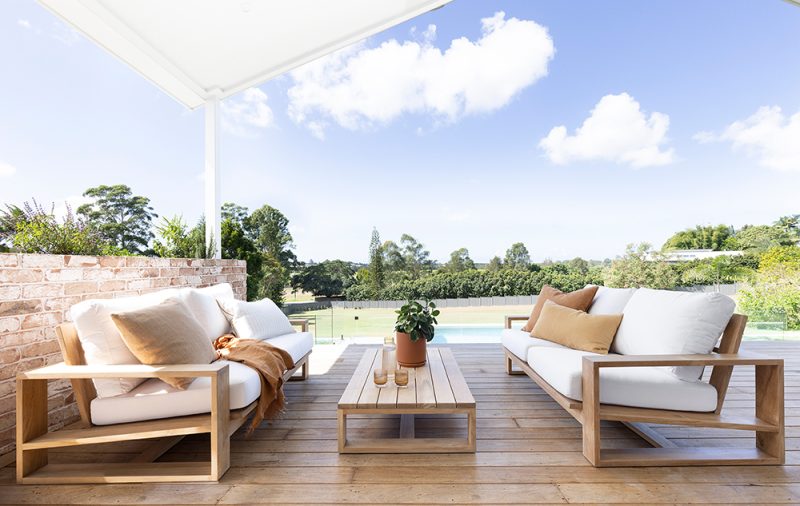 Naturally, there's always room for the timeless classics. You can never go wrong with black and white. At the moment, Bold Black seems to be in favour, especially when it comes to furniture colour options.
These are only some of the most popular interior colour trends to watch out for in 2022. The world of colour is so diverse and one-of-a-kind. There are so many options on tap, and trends come and go. Ultimately, it's all about understanding what works best for you in any given scenario. Dealing with colour is a great way to transform any space. You can take advantage of the many stunning possibilities by paying attention to the latest trends.
or 4 payments of $156.25 with Afterpay
9 left in stock