When it comes to design, aesthetics, furniture, decor, exteriors, and interiors, there are many things to consider. As they say, the result is eventually something greater than the sum of its parts, but it all comes down to understanding the components that lead to a successful outcome. Design philosophy and aesthetic vision are important things that fall into play. However, there is something that is perhaps even more central to any given project: materials.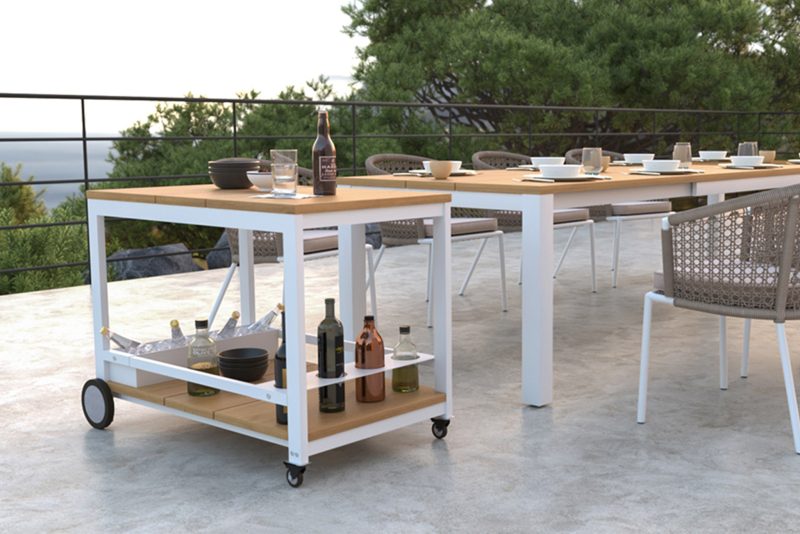 Keep reading to learn more about how to truly get to know materials better. Understanding the properties, limits, and definitions of the materials you work with will enable you to make the most out of your vision.
Aesthetic correlation
It's important to fully understand how materials correlate to each other aesthetically. In other words, how well do they actually fit together? The answer might be subjective, and it might depend a lot on the particular style you're trying to achieve. That said, there are some basic principles that almost always ring true when it comes to the aesthetic correlation of materials. For instance, most natural materials tend to work well together, as natural elements offer a nice complementary twist that really stands out for its elegant seamlessness. However, there are so many possible combinations when matching materials, and it's completely down to your personal preference and taste.
Do some testing and sampling.
One of the biggest mistakes people make, especially beginners, is to simply pick out some materials, buy a certain amount for their project, and diver right into it. They go through the entire process, only to be met with something that, at the end of the day, turns out it really wasn't what they really were envisioning. Instead of going all-out from the get-go, it can be important to actually do some smaller samples or tests. This will give you the opportunity to get a feel for how a given material will look and feel like within the context of your project. In addition, it can also give you the opportunity to test out different options before committing to something more specific. It is definitely a little bit more time-consuming to get started with this analytical approach. Still, it can save you a headache in the long run! It's better to consider materials thoughtfully at this stage rather than getting stuck with something you end up not being fully on board with!
Durability and dependability.
Regardless of what you're aiming to achieve, it is important to keep durability in mind. Some materials are durable and stable, meaning that they will uphold your original vision for many years to come. Other materials might simply not be a great fit for your project, and they might even fall short in terms of durability. Oftentimes, it's all about finding the right material for the right purpose. For example, people who are looking for materials to build a theme in their outdoor area might not want the same type of materials they would use in an indoor room, and vice-versa. Everything is in its right place!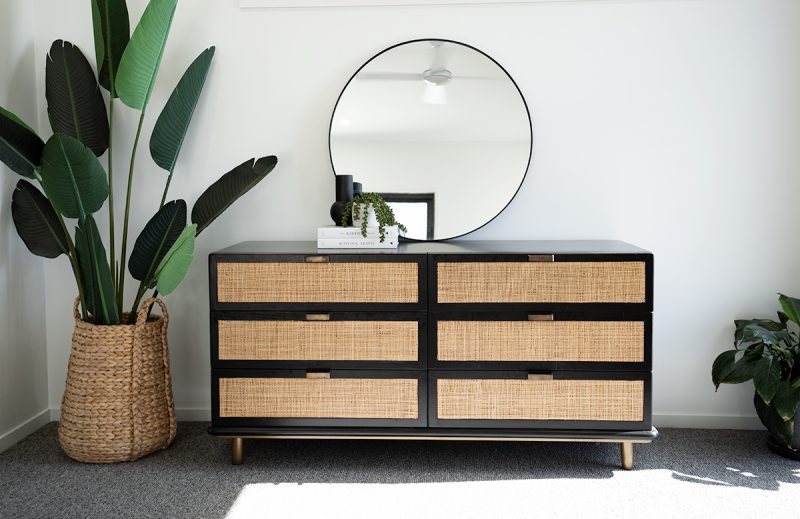 Be aware of the cost.
When planning something special, it is easy to overlook costs or overestimate expenses. It's important to be budget conscious and gain some insights into the costs of the materials you want to work with. Some materials retain relatively stable market prices. However, others might fluctuate over time. Some precious metals or certain types of wood might indeed have varying prices, depending on a wide range of factors, such as demands, import regulations, availability, and more. Before you commit to any given material, it can be a great idea to assess the feasibility of your project in terms of cost. At times, opting for more expensive yet better materials might yield some returns in the long run. The idea is that higher-quality materials might require a larger upfront expense but save you money in the long run. High-quality materials are more likely to last you a long time, so you won't need to spend time in replacements, restoration, and maintenance just a few years down the line.
Conventional versus innovative
One of the best ways to really understand a given material is to try to use it for its most common purpose. For instance, if you are looking for the right material for a coffee table, check out one of the most common materials for that application and ask yourself some questions. Why is this material so sought-after for this particular thing? What are its benefits? What are its drawbacks? In answering these questions, you'll definitely develop a much more in-depth understanding of what properties really make certain materials so incredibly special and sought-after. Once you get a feel for the conventional way of working with the material and you've developed enough knowledge, you can definitely take some extra chances and go for something a bit more innovative and perhaps even with an experimental or throwback flair! The possibilities are truly endless when you combine knowledge of materials with a creative flair.
Community resources
If you are looking to get to know materials in a more in-depth way, the Internet is probably the best way to approach it. Not only is there an amazingly large amount of content out there, but it is also available in a huge range of formats, including videos, podcasts, blog posts, and more. If you're looking for the right sources and platforms to help you progress, this is definitely a great opportunity. In addition, there are many forums and online communities where you can actually talk directly to people who have a wealth of knowledge to share on any given material! Don't be afraid to ask questions and dive deeper!
In conclusion, there are only some of the many things to do if you are looking for ways to truly broaden your knowledge of materials and continually set the bar higher in your works!