A lot of people don't know this, but interior design can have a huge impact on both our mental and physical health. This has been the subject of research for years and a lot has been learned about the way good design can help us. For example, the right design choices can promote relaxation and productivity.
It's undeniable that our environment impacts the way we feel and, therefore, the way we act. It's also undeniable that our environment can be a reflection of our inner worlds. When you're not feeling great, how does your space look? Is it tidy or is it in complete chaos? We bet it's the latter, and we've been there. So, let's learn a little bit about how good interior design can improve our health and overall well-being.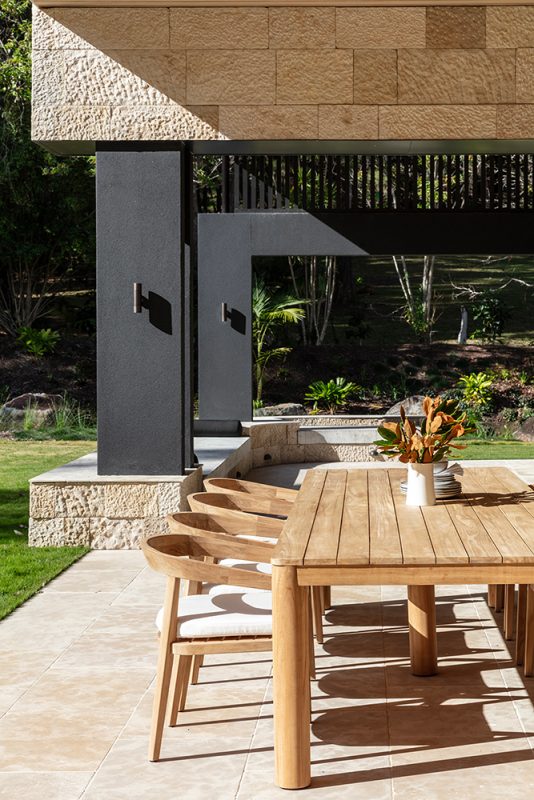 How Can Good Interior Design Improve Our Health?
There are many benefits we can enjoy from being more mindful of our interior design choices. Granted, most of them are mental health benefits. However, the more balanced your mental health is, the more you're able to accomplish physically. Whether that's by having more energy, feeling more capable, or being empowered, your mental health drives your physical health. So, here's what you can gain from good interior design:
Reduced stress
If you have a high-stress job or lead a particularly stressful daily life, creating a calming environment can help you manage it more effectively or find respite to wind down when needed. Comfortable furniture, soothing color choices, natural light, and greenery are a few of the elements you can use to create the kind of space that can help you feel centered.
Better mood
Interior design can have a huge impact on people's moods. For example, bright colors can make people feel energized and positive. Alternatively, neutral colors can help promote serenity and relaxation. Dark colors can also be a good option when paired with good lighting and the right materials because they can help create cozy spaces. It's all about how you make the pieces go together depending on what you need from the space.
Higher quality sleep
A lot of factors will affect the quality of your sleep, but there's no denying that having a well-designed bedroom will make a huge difference. Everything in your room should promote good sleep hygiene, from the furniture to the bedding choices, and everything in between. Considering your body's needs and allowing that to guide your interior design choices will ultimately help you sleep a lot better.
Improved productivity
Whether you're working from home or you're a business owner trying to create a comfortable workspace for employees, interior design will play a major role. Choosing the right type of seating, desk, workstation, and lighting will help you create an atmosphere where focus can thrive. This, in turn, will feed your productivity and creativity. Additionally, prioritizing ergonomic designs will promote comfort and even boost physical health.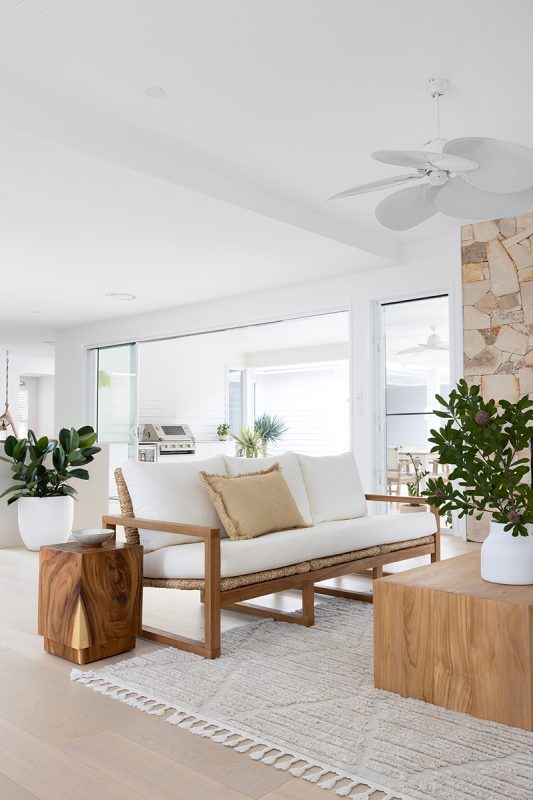 How to Leverage Interior Design to Improve Health
Now that you have a good idea of how good design can improve health, you might be wondering what you can do to start transforming your spaces. Well, consider these helpful interior design tips for maximum impact:
Prioritize function
Interior design allows you to invest in your personal spaces and it's exciting to create specialized zones within your home for your needs. However, your needs will change and evolve. Your home will most likely stay the same, which is why we recommend you prioritize function. Consider every space in your home exactly as they are and focus on what the function of each space is. Then, start thinking of ways to improve that function. What are the challenges of each space? How can you solve them? Start there and you'll be able to make good choices.
Choose the right colors
As we mentioned earlier, colors can influence our mood. Moreover, they define the space. This is why changing the color of your paint is one of the easiest ways to transform any area in your home. Consider the function of each space and it will help you determine what colors will serve that purpose. Colors don't only affect our mood, they also affect our state of mind and disposition. So, if you're creating a space for sleeping, go with neutral and soothing colors. If you need a space for work, consider brighter colors that will help keep you energized.
Don't overlook natural light
Natural light has a huge effect on our energy levels and mood, so making sure you get enough sunlight into your spaces is very important. When you're considering interior design, make natural light a priority in every space. It will help your mental health and also make your spaces feel cleaner, brighter, and more open. If your home doesn't offer much access to natural light, you can consider prioritizing light colors or using tricks like mirrors to create the illusion of natural light.
Accessorize well
While choosing the right interior design elements, such as colors, fabrics, materials, etc. is very important, you also need to choose your accessories well. For example, bringing a little bit of nature into your home can help you create more balanced and harmonious spaces. Greenery in the form of plants, whether natural or artificial, can help you infuse your environment with a lot of life. This can make the space feel more inviting and serene. The same goes for accessories like art, accent pieces, and more. These things help you create an ambiance, so you need to choose them well.
Interior Design for Better Health
Our environment can affect us a lot more than we're consciously aware of. With this in mind, leveraging the power of good interior design can make a big difference in your mental and overall health.
Your spaces should serve you in every possible way, so being mindful of interior design will allow you to make good choices. Consider what we discussed here today and browse our store to find pieces that will help you transform your environment for the better.
or 4 payments of $249.75 with Afterpay
Only 10 left in stock