Excessive clutter in your home steals your joy, space, time, money, productivity, and family and friends. When the theft stops (removing the clutter) you'll have space not only in your home, but also in your life, for all the great things just waiting to happen.
Everyone is looking for happiness, and one of the easiest ways of finding it is to declutter your home. That's not to say that people with a cluttered house can't ever be happy, but as you know, your mental state is very closely connected to your personal environment. It makes sense then to give yourself every opportunity to be your happiest self and build a great life.
Once you get rid of the clutter in your home and learn to be happy with less stuff, you'll be creating a space for happiness to enter. You'll immediately notice some positive and intense changes in your attitude, and you'll not only achieve more in your life, you'll be so much happier and carefree.
For many of us, at a certain time of the year, usually at the beginning of the year after the Christmas/New Year rush or following the colder months when spring emerges, we decide to give our homes a thorough clean out (declutter). This task can seem incredibly overwhelming, but with the overwhelm comes the knowledge that minimalism creates a happier home and a happier life for all members of a household.
Cleaning Around Clutter Takes Time
It's not easy always cleaning around clutter, and we all know what we do with those housekeeping jobs that take up too much of our time – we put them off for another day. By putting clutter away in your storage pieces, your house will not only look tidier and cleaner, it actually will be tidier and cleaner.
You'll notice that areas in your home that have been decluttered become areas where you can breathe easier, find joy, and let the guilt go. Imagine how you'll feel when your entire home has been decluttered! It will have an enormous effect on the amount of input your brain is required to process every day. You'll think quicker and more clearly.
Less clutter means more freedom, both mentally and physically. It's that simple. When you simplify your home you simplify your thoughts.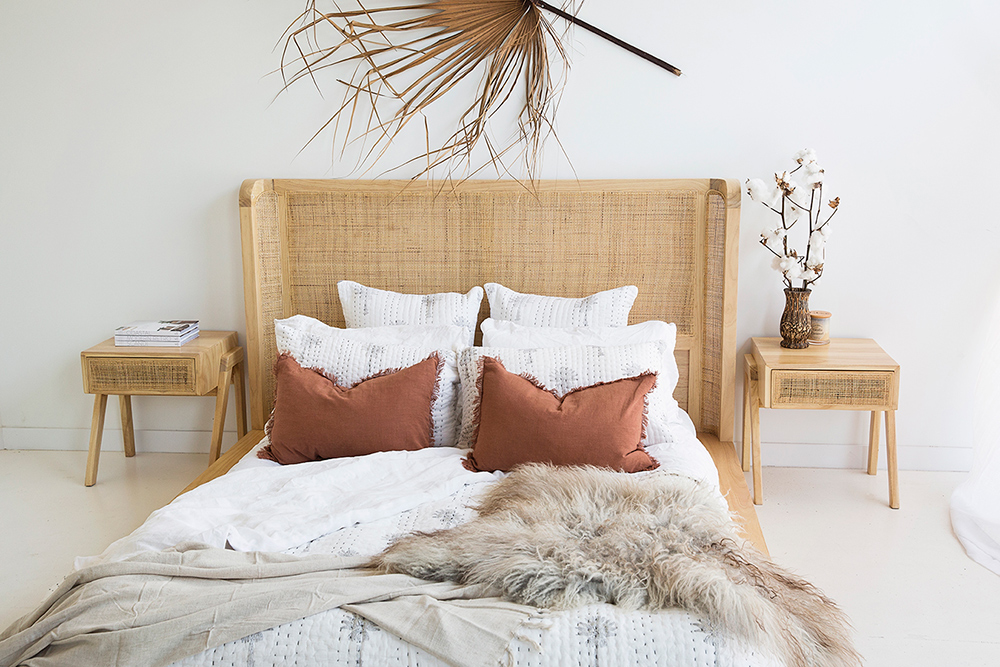 Once you've learned how to declutter your home, and ultimately your life, you'll discover the amazing benefits of living with less stuff. So, let's look at an easy way to start the process.
Don't Attempt To Tackle The Whole House at Once
Start with the small stuff: To stop the overwhelm of decluttering your home, we suggest starting off with the smaller spaces, like cupboard contents.
Group décor pieces together: Minimise clutter by grouping accessories together and putting them in an accent tray. This will free up space and give the items a tailored look.
Utilise all storage pieces: You probably have both large and small storage pieces located around your home. If you have a buffet in your dining room, use this space to hold non-essential items, thus freeing up room in kitchen cupboards and drawers. If you're planning on purchasing a buffet for your dining room, choose a simple, streamlined design as this will help simplify the space.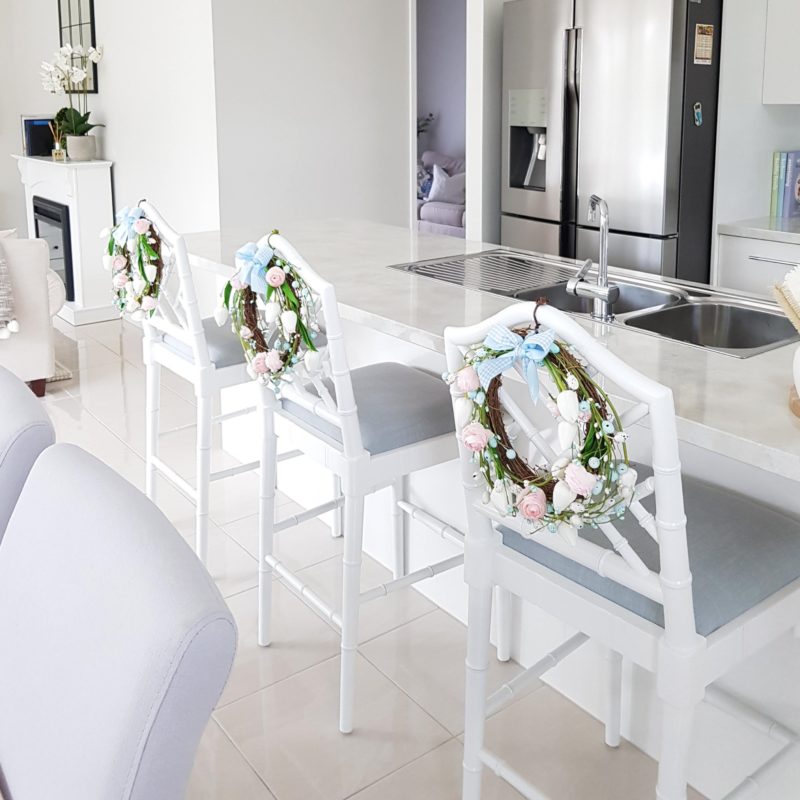 If you have a storage ottoman or blanket box at the end of your bed, use this space to store blankets and spare scatter cushions.
Multifunctional pieces, like a coffee table with inbuilt storage, also help keep items like the remote control and magazines out of sight when not being used.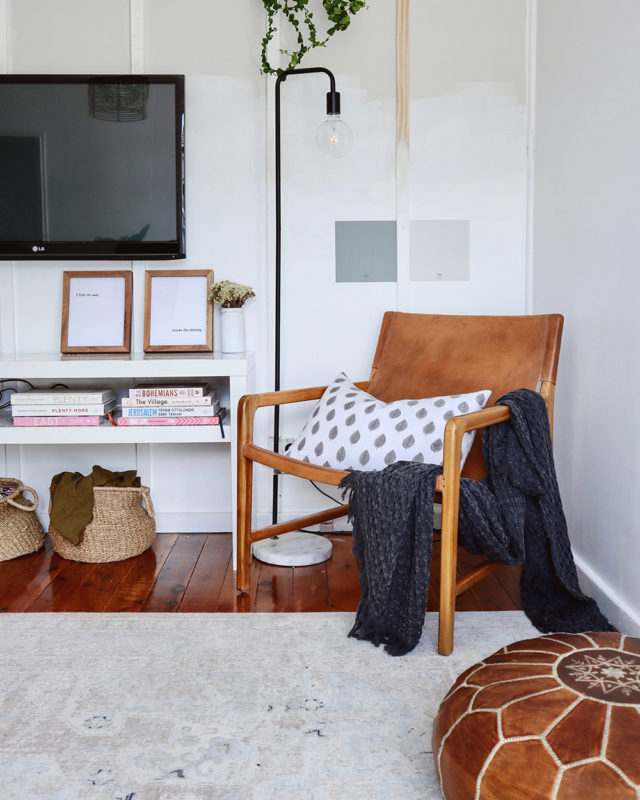 When purchasing any larger items for your home, consider not only their suitability and functionality, but also keep storage solutions in mind. It's very easy to purchase a short-term furniture item, knowing that you might need to replace it in the near future, but if you consider practical pieces that also serve as storage solutions you'll be resolving two very important issues.
or 4 payments of $91.13 with Afterpay
Only 5 left in stock