Using texture is by far the easiest and least expensive way of breaking up a colour scheme, adding visual interest to a room, and creating an exciting interior. A variety of textures can produce a rich, inviting and layered look that feels both contemporary and sophisticated.
There are many different ways to add texture to your home. Through the use of furniture, fabrics, wall coverings, flooring, art and accessories you can really make a space your own.
Here are some tips on how to get started –
Use furniture with interesting textures and patterns. Mix and match different woods, metals and finishes to create a unique look.

Incorporate textured fabrics into your design scheme. Think beyond traditional upholstery and experiment with different materials like velvet, linen, or even fur.

Introduce textured wallcoverings. Whether it's a grass cloth, a geometric design, or a hand-painted mural, textured wallcoverings can add depth and interest to any space.

Layer different flooring materials. A wood floor with a woven rug or stone tiles with a sisal mat are just some of the ways you can achieve this look.

Hang interesting artwork or use sculptures and objects d'art to add texture. Look for pieces with interesting finishes or made from unusual materials.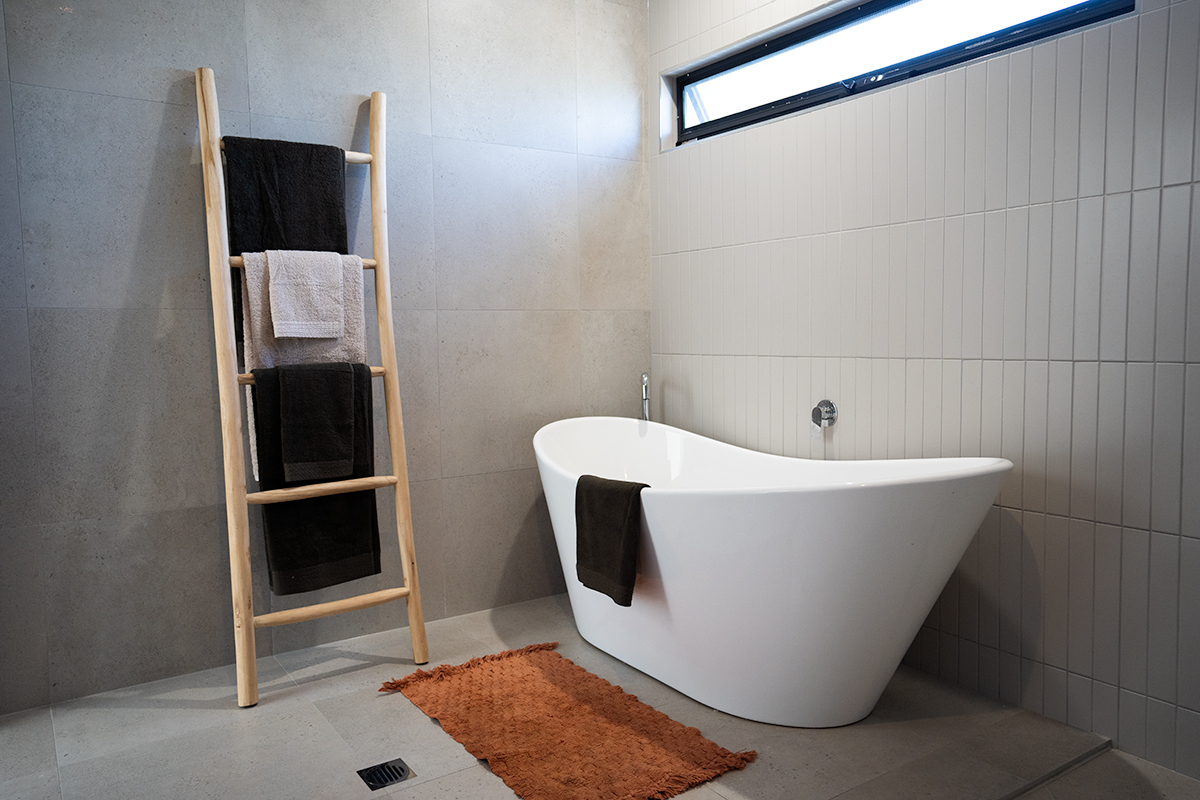 Texture is an easy way to add interest and personality to your home. By experimenting with different textures and layering them throughout your space, you can create a look that's both unique and stylish. In fact, any space at all can be spiced up just by adding a shag rug, trying out new fabric, or accenting with metals.
In this post, we'll take a look at how any home interior designer can create a new aesthetic to a space, whether it be a dining room, bedroom, living room, or even outdoors, simply by adding texture.
No. 1: Texture on Occasional Chairs
Adding texture to occasional chairs, sofas, and other pieces of furniture can make a big impact in your home. It can also be a great way to add interest and dimension to a space. Using a different texture or fabric will result in your occasional chair standing out as a focal point in your room. Here are a few tips on how to do it: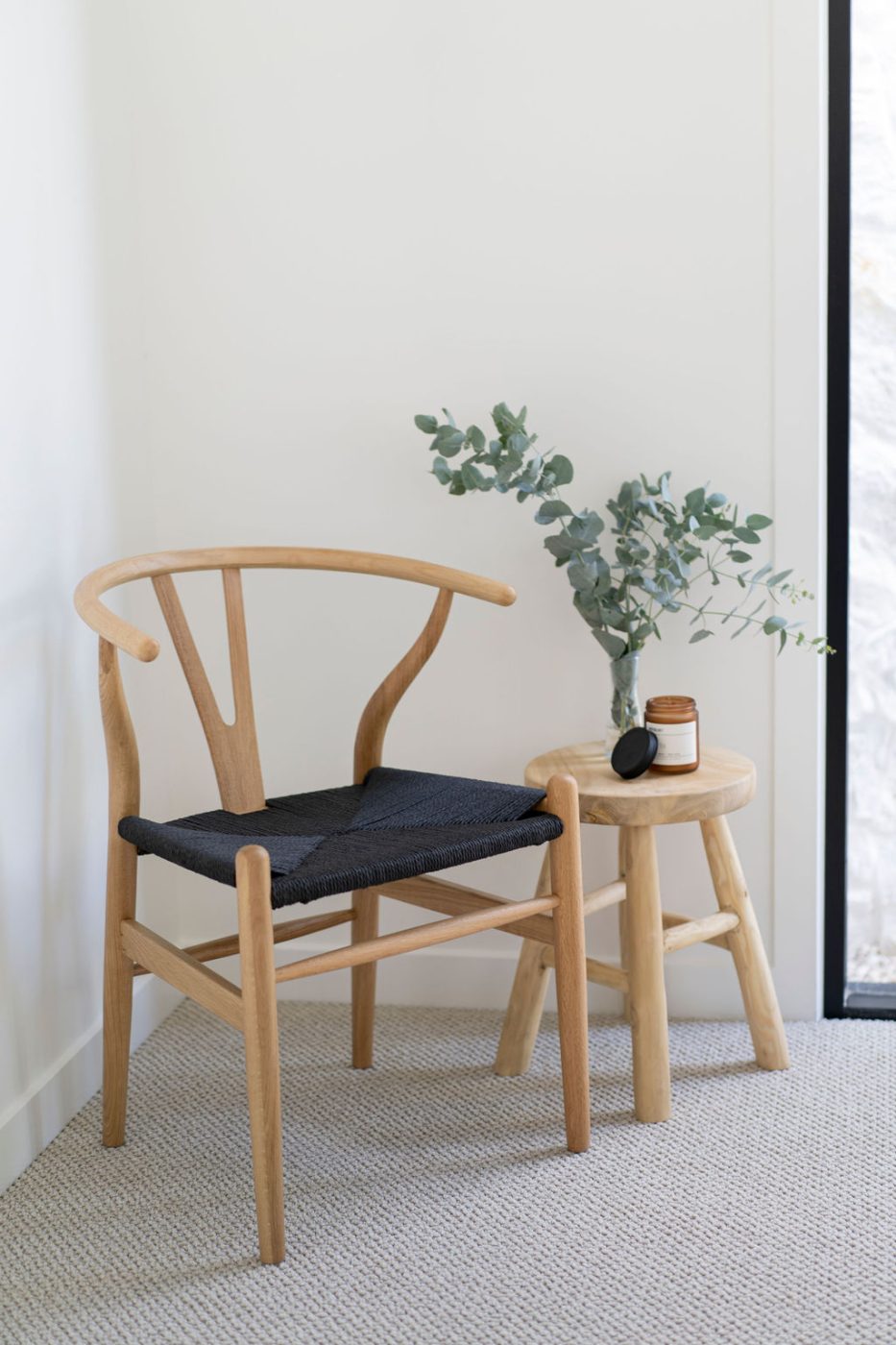 Start by considering the fabric of your piece. If it's a solid colour, you might want to add a patterned or textured fabric to it.

Bouclé is a great upholstery fabric because, not only is it trending at the moment, it's also very easy to clean.

Think about the finish of your furniture. A distressed finish can add a lot of texture to a piece, while a smooth finish will be more subtle.

Don't forget about the trim! Adding some textured trim to furniture can really make it stand out.

Finally, consider accessories. Adding some textured pillows or throws can really complete the look.
No. 2: Elegant and Trendy Carved Wood
Carved wood with etched patterns can add a beautiful sense of texture to any room. Carved wood can be used to create furniture, accent pieces, or even wall art. The possibilities are endless! Carved wood has a richness and depth that you just can't get with other materials. It's also unique – no two pieces are exactly alike. If you're looking for a way to add some extra interest and texture to your space, consider carved wood. It's sure to make a statement!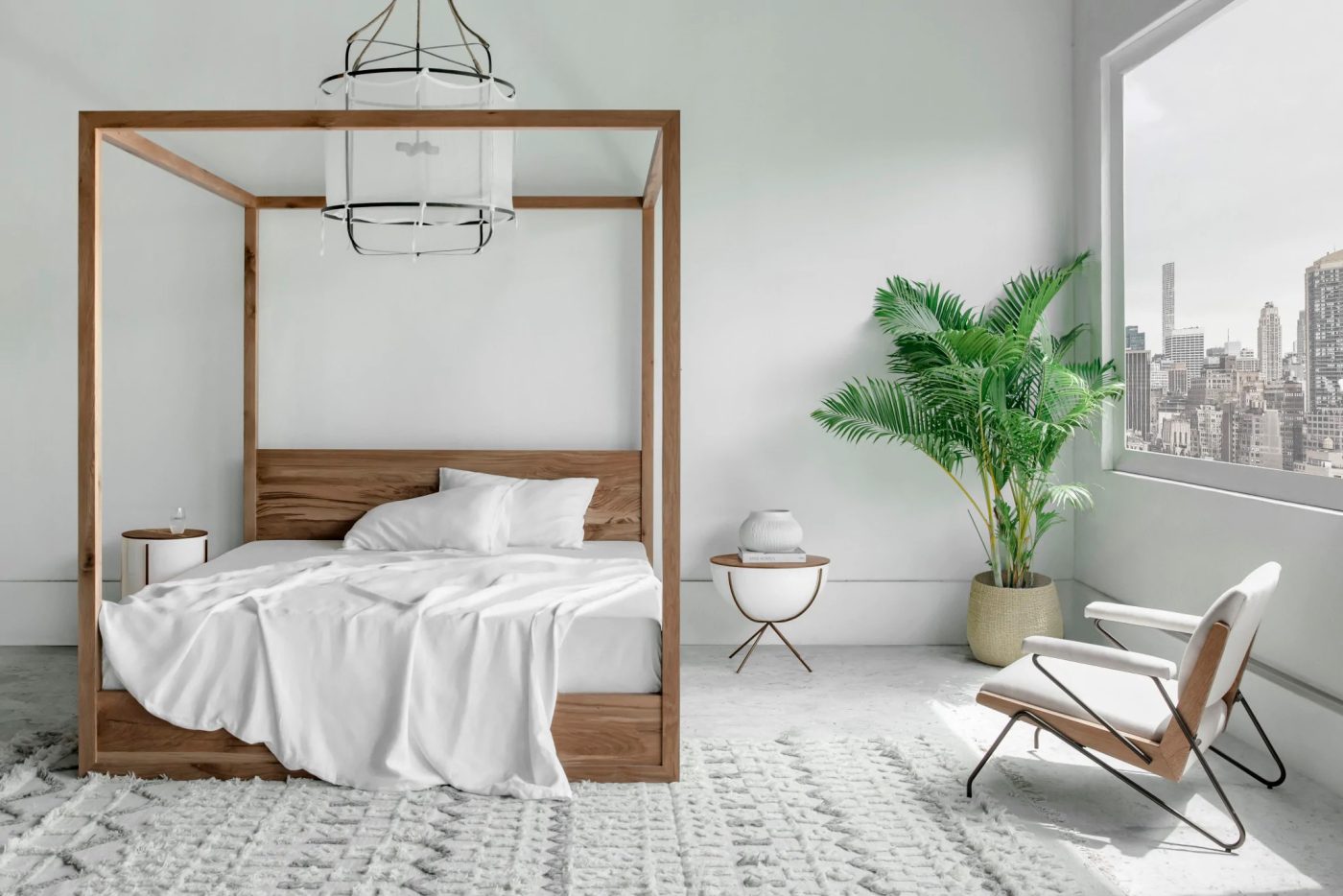 No. 3: Woven Items Are Always In Vogue
One simple way to add texture to any space is through woven detailing. Woven materials like fabric, raffia, or wicker can add visual interest and texture to a room. They can be used on furniture, walls, floors, or even ceilings. When using woven materials in design, it's important to consider both the function and the aesthetic.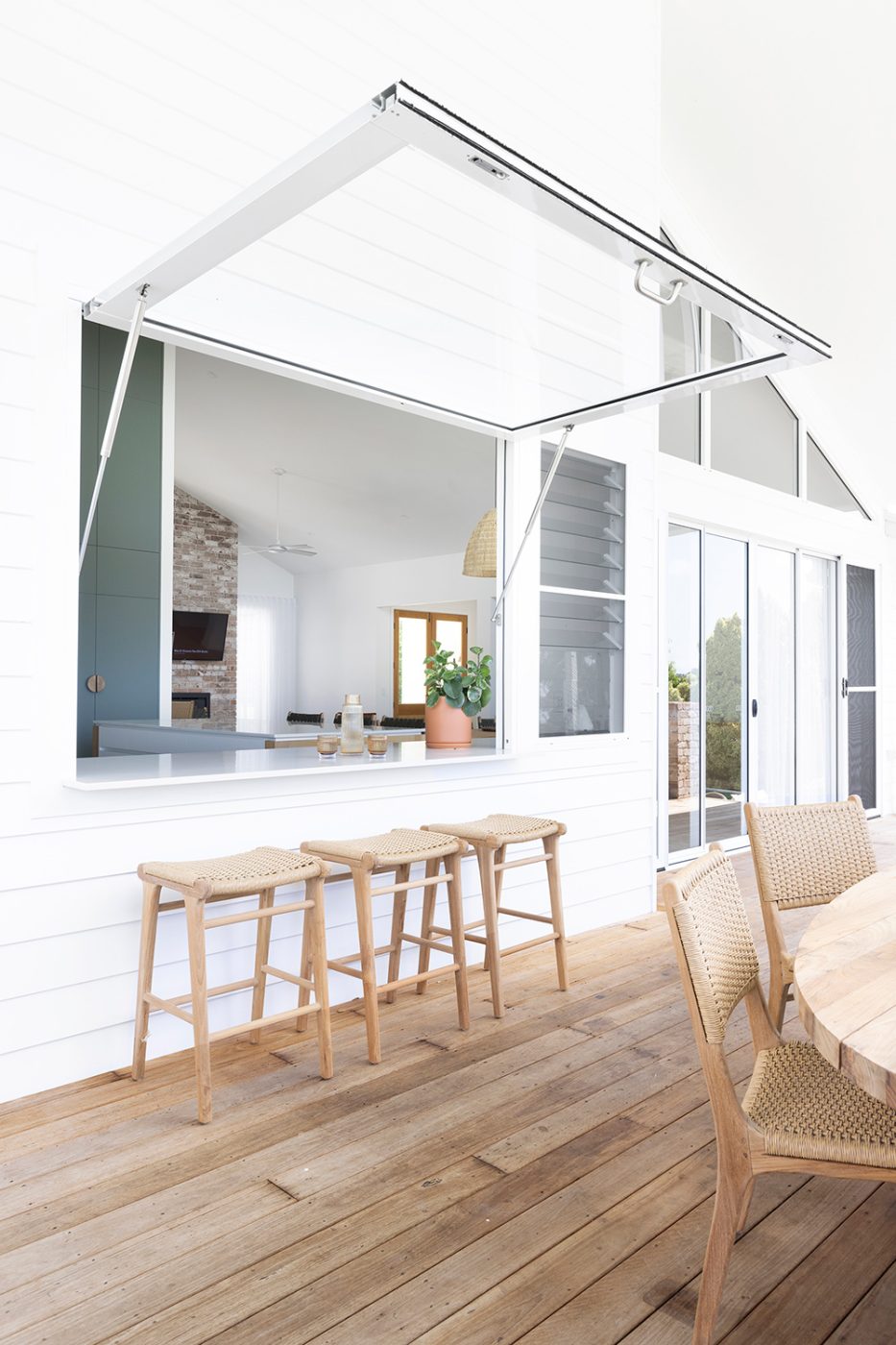 For example, a more sturdy material like rattan would be ideal for flooring or furniture while lighter-weight materials like raffia might be better suited for wall coverings or decorations. Woven materials come in a wide range of colours and patterns, so it won't be difficult to find one that fits your vision for the space.
No. 4: Use Texture To Add A Coastal Touch
Rattan has a beautiful texture with a relaxing coastal feel to it, and it's a material that's both natural and durable. It's perfect for creating a coastal feel. Beachy rattan accents can be used to create an interesting focal point or to simply add a bit of extra texture to an otherwise bland room.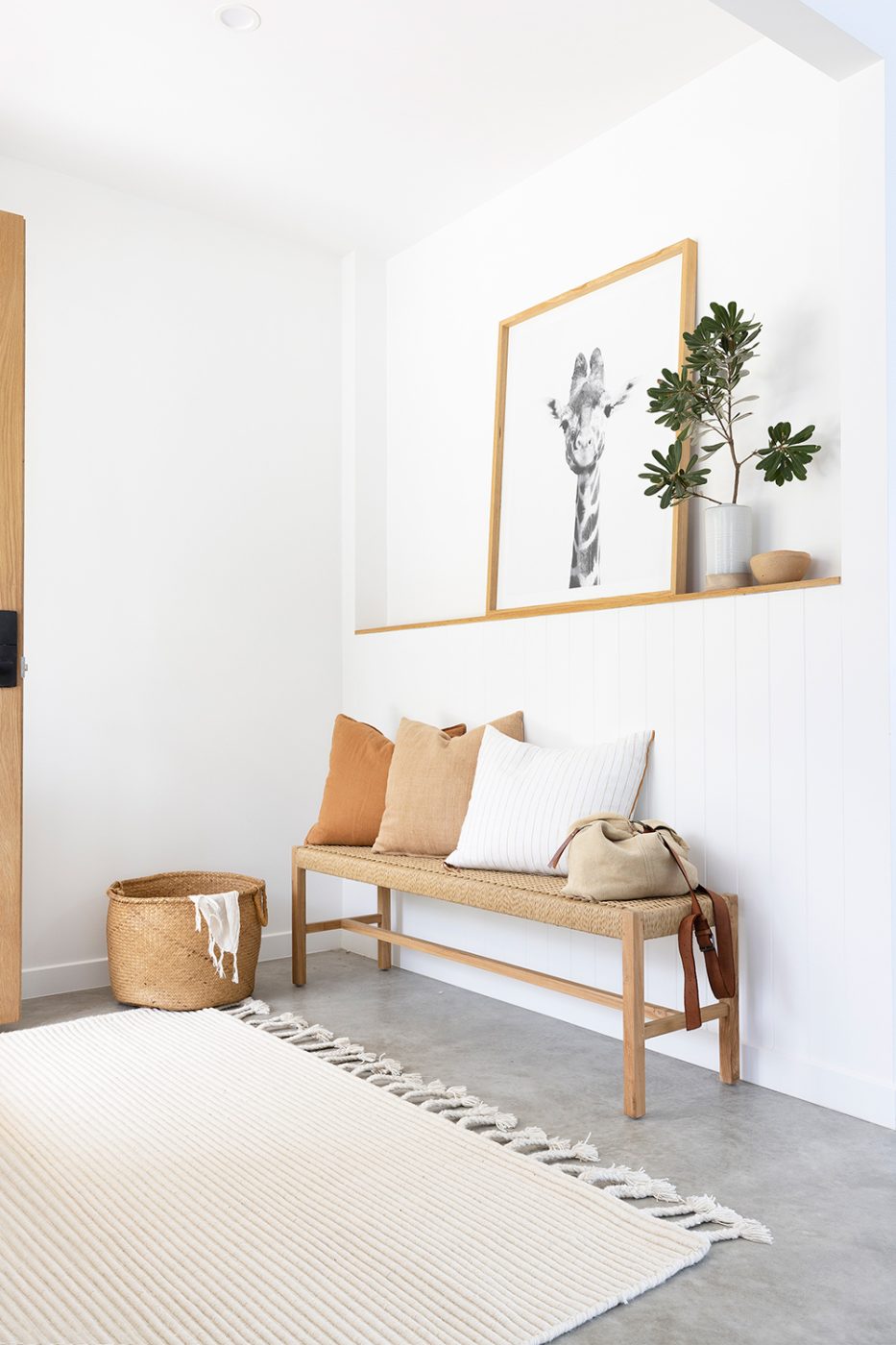 Rattan is a material that's naturally textured, and this texture can help add visual interest to a space. Additionally, rattan furniture is often quite lightweight, making it easy to move around and rearrange as needed. You'll find it quite easy to find rattan furniture and accessories in a variety of styles.
No. 5: Add Metal Accents
One of the easiest ways to add shine and texture to a room is to choose furniture with metal accents. Metal accents are a great way to add interest to any space. Metal has a reflective quality that can help create a sense of visual interest, and it can add a touch of luxury and dimension to a space. Whether you're looking to add some glamour or create an industrial feel. when selecting furniture for a room look for pieces that feature metal detailing on the legs, arms, or back. Alternatively, hang a mirror with a metal frame.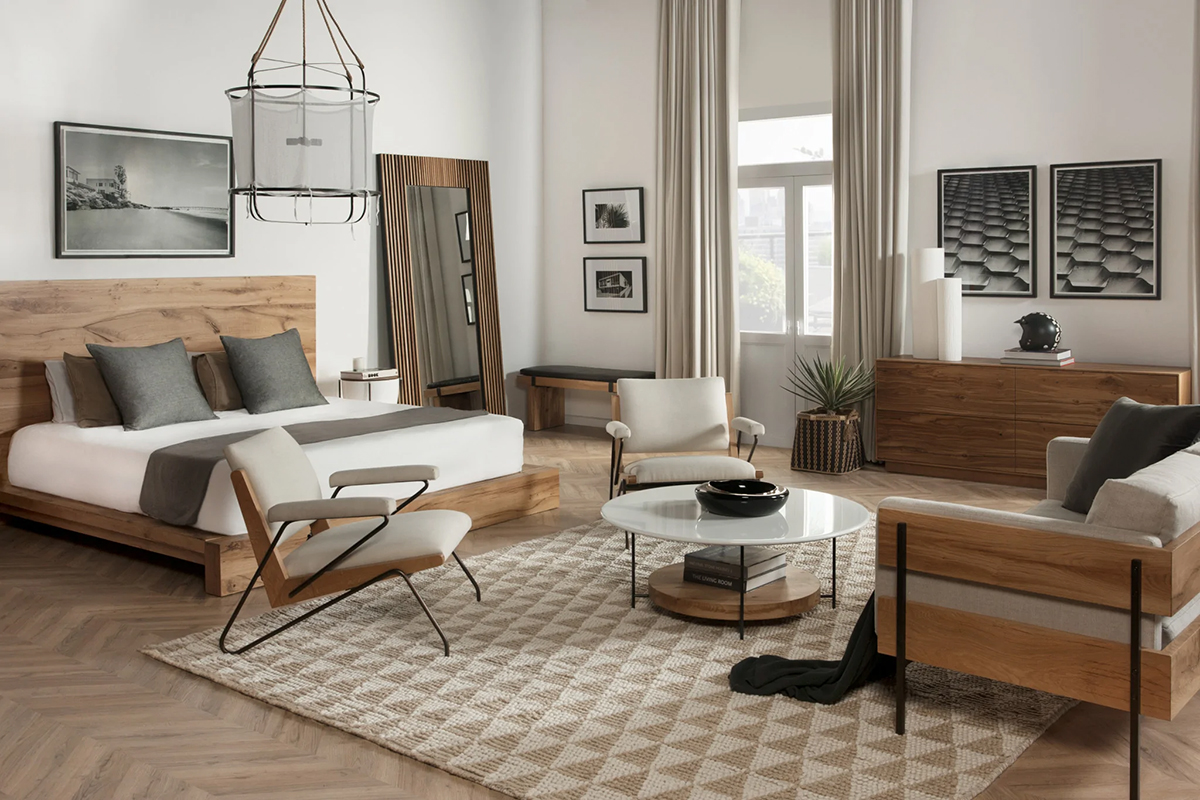 You can also opt for metal hardware, such as drawer pulls or door handles, table legs, and even light fixtures. Consider adding a metal chandelier or sconce to your room. By adding metal accents you can take a simple piece of furniture and elevate it to become a design statement.
No. 6: Choose Materials That Incorporate Materials Like Marble
Texture is an important element in any design scheme, and incorporating marble into your home can add a beautiful touch of texture. Marble is a smooth, lustrous stone that comes in a variety of colours and patterns. It can be used on floors, walls, countertops, and more. However, when used in small amounts, marble can add just the right amount of interest, texture, and depth to your space. It can also be used as a focal point in a room, such as on a fireplace surround or backsplash.
With its beautiful veined or swirled appearance, marble comes in a variety of colours, so you can easily find the perfect match for your home's colour palette. Marble can be used to create accent walls, fireplace surrounds, or countertops. You can also use it to clad floors or stairs. Incorporate marble into your design scheme to add texture and interest.
No. 7: Add Aesthetic With Smooth Surfaces
There's more to interior design than just choosing the right furniture and paint colours. Texture is an important element that can add depth and interest and even a sense of luxury to a space. Smooth surfaces like resin, marble, polished cement, and glass can give your aesthetic even more dimension and incorporate texture into your design, creating a layered look that feels both sophisticated and inviting. Whether it's in the form of a statement piece or as a subtle accent, texture can be used to highlight certain features or create visual balance. Any material that delivers shine and breaks up too much softness is the way to go!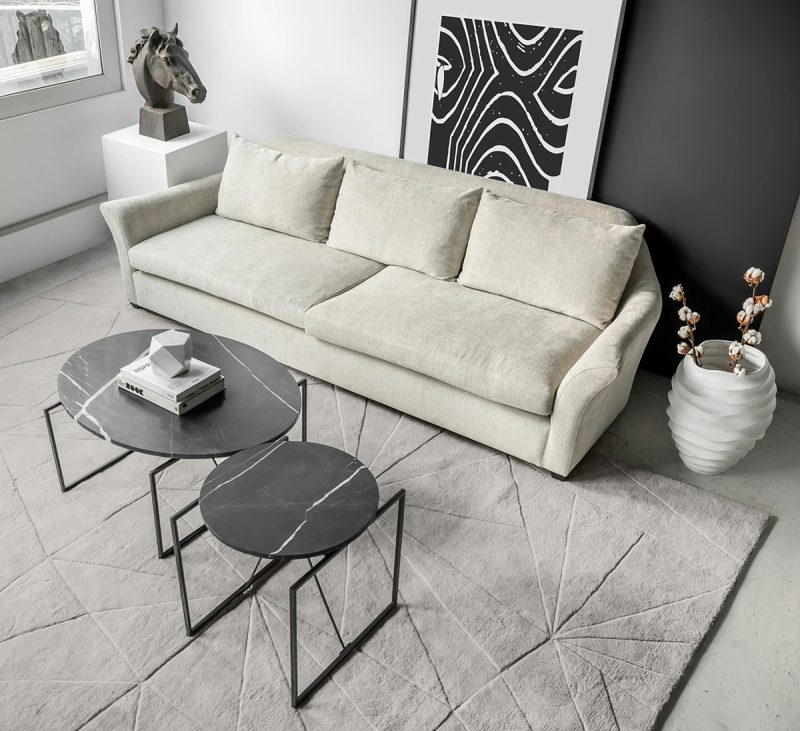 In Conclusion
Texture is one of the most important elements of interior design. It can be used to add visual interest, create a focal point, and define a space. Texture can also be used to evoke a certain mood or feeling. For example, a room with lots of soft, smooth textures will feel calm and serene, while a room with rough, textured surfaces will feel more dramatic and exciting.
Texture can also be used to balance other elements in a space. For example, if a room has lots of hard surfaces, like hardwood floors and metal furniture, adding some soft textures, like rugs or blankets, can help to create a more inviting and comfortable space. Texture is an important tool for any interior designer, and it should be used carefully and thoughtfully to create the desired effect.
So don't be afraid to experiment with different textures in your next project!