A deeper dive into how embracing functionality and personality can help you achieve your dream home.
As the saying goes, home is where your heart is. This timeless line might seem like a mere slogan from a corny postcard, but there is so much truth to that statement! Making a home is something that requires a lot of thought and some extra considerations when it comes to design and personality. What is the difference between a house and a home? First and foremost, the two words represent a similar concept: they begin with the same letter, after all! However, some people see an ocean of differences between them. A house is just a space. It is all about rooms, corridors, and structures. Your house is the actual physical space that hosts your home. By contrast, a home has a more personal component to it. Not to sound too metaphysical, but you could think of your home as the spirit of your house – a place where your family can feel comfortable and enjoy the quality of life you deserve. A home is a place that people build according to their preferences, needs and styles. Still, making a house feel like a home is not always easy! If you're reading this article, you might struggle to make your habitation feel as homey as possible. If this is you, keep reading to learn how to turn your house into a proper home with Abide Interiors!
Abide Interiors is a custom builder of quality furniture focusing on great materials, world-class aesthetics, durability, and design consciousness. We have helped countless families and individuals in the process of turning their houses into homes they can be proud of for many years to come. We have learned what makes a home over the years, and we can't wait to share this knowledge with you.
Think of functionality first.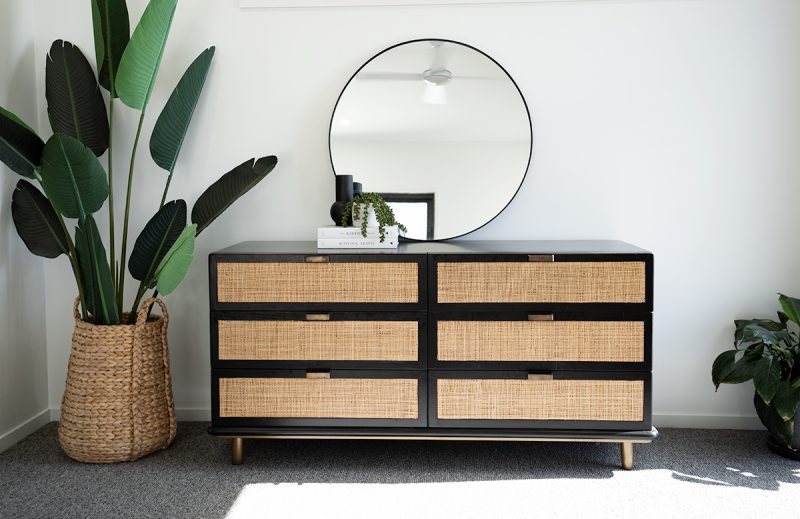 Functionality is one of the most important things to consider when building a home. Many homeowners get excited about embracing decorative elements and new furniture and following the latest trends. However, they might risk not being satisfied with the result. If your home lacks functionality and versatility, it might never feel as welcoming and "yours" as you would hope. The good news is that functionality doesn't need to come before aesthetics. The two facets can coexist, allowing you to create a personalized home that is also incredibly beautiful and rewarding in every way.
Settle for a colour theme and don't go overboard.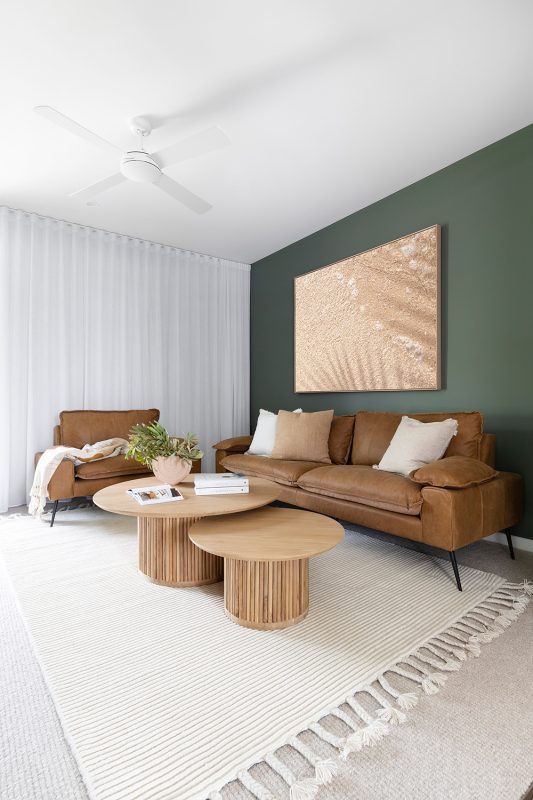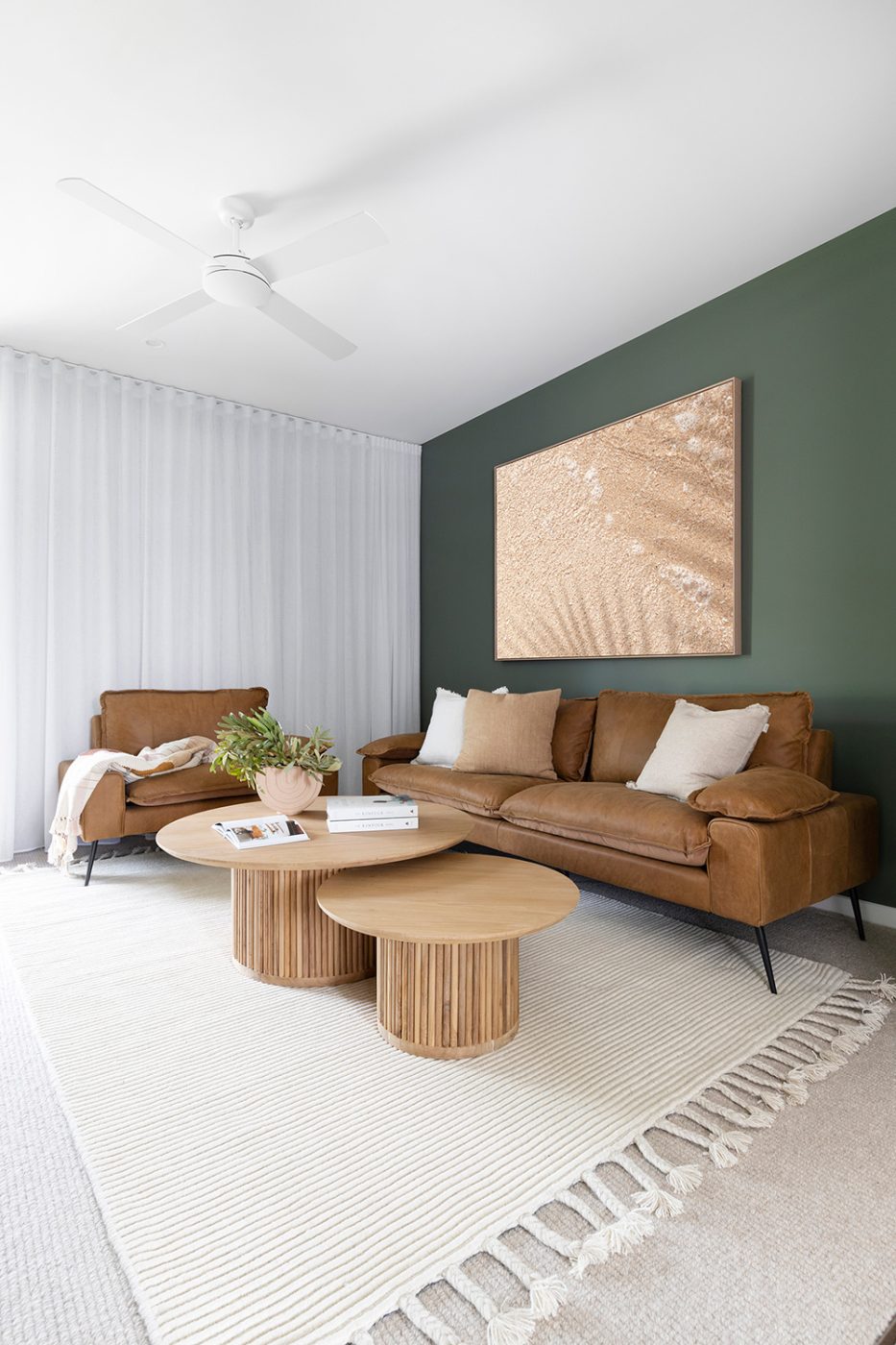 A set colour palette can be a great way to add a defined character to your home. If your colours are all over the place, you might have a hodgepodge that lacks consistency. By contrast, set colour combinations can and do impact your lifestyle. A palette can even go as far as influencing the mood of a room! Aiming for a "less is more" approach is always a good idea. Oftentimes, minimalistic colour palettes focusing on organic textures and materials work best. This is because more understated looks are easier to customize with accessories, items and features you can add later. For instance, adding a painting or a rug is easy to add some colour to a room. However, it is not as simple to sober up the aesthetics of a room if you have painted a big colourful mural on a wall. A set colour palette is an amazing way to enhance the versatility of your home. It will allow you to transform it over time by simply rearranging or introducing new furniture or accessories without undergoing extensive renovations.
A bit of personality goes a long way in defining the character of your home.
We are not just talking about a random home. We are talking about your home! For this reason, having some of your personality come through is essential. This is how you will feel like you belong in this environment. There are so many ways to add personality to your home. Displaying books, musical records or even paintings you love is a great way to make a personality statement without necessarily going too over the top. If you're into arts and crafts, take the opportunity to actively shape the personality of your home. Make your own artwork, decorate your furniture with self-made pottery, or showcase the creations of your kids and family members. The possibilities are truly endless! When it comes to adding personality to your home, it's crucial to remember to avoid overdoing it. Too many memorabilia or personal items are in the way, and you'll end up with a cluttered mess! The trick is to fit your unique "accents" with a more understated style.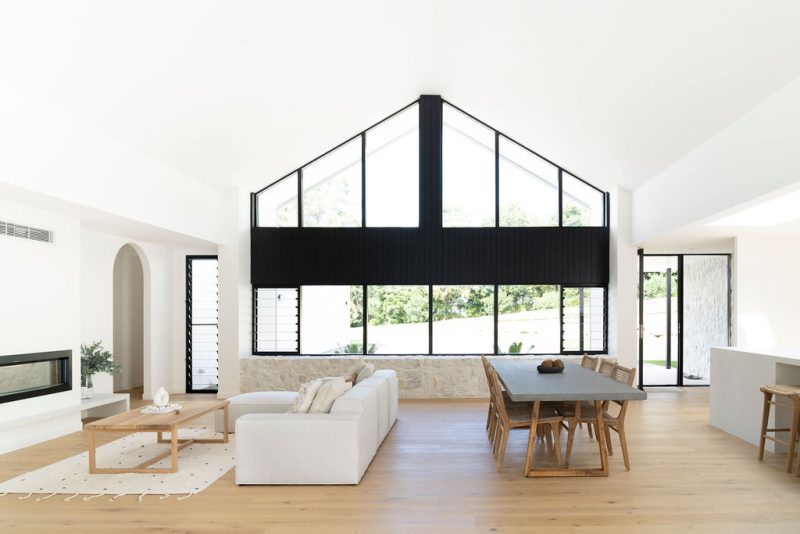 To conclude, it is safe to say that the three pillars of a great home could be described as personality, functionality, and aesthetics. The first will enable you to feel a sense of belonging, giving your home a unique identity. The second will ensure that your home is comfortable and conducive to your preferred way of life. The third is just as important. We all want to live in beautiful homes that are great to show off! A beautiful home is a great mood booster, and it offers a rewarding living experience. To sum it up, the best way to build your dream home is to make sure you get a balance of those three categories. It is possible to achieve so by focusing on a specific stylistic concept and infusing it with your style. In addition, high-quality furniture and interior decoration pieces can help further refine your home design process.
Always keep in mind that your home is an expression of yourself. It is a place where you should be able to feel relaxed, productive, happy and fulfilled. Not only is it a fantastic place where you can live your best life, but it is also a place where you can make life-long memories, entertain guests and enjoy many years of quality living!
or 4 payments of $374.75 with Afterpay
3 left in stock
or 4 payments of $54.75 with Afterpay
Only 10 left in stock
$

69.50
or 4 payments of $17.38 with Afterpay
36 left in stock