Could your home use some more gorgeous and natural-looking furniture? If so, you should add rattan furniture because it suits almost any home style. Whether you live in an urban, coastal, or country setting, rattan furniture looks great in bedrooms, patios, living rooms, and just about anywhere indoors or outdoors.
What is Rattan?
Organic rattan is a natural thin vine from a climbing palm plant. It is a durable and flexible material used to make attractive chairs, cabinet doors, bed heads, and other kinds of furniture. You could put rattan-style furniture in any setting to enhance the environment's beauty, serenity, and aesthetics.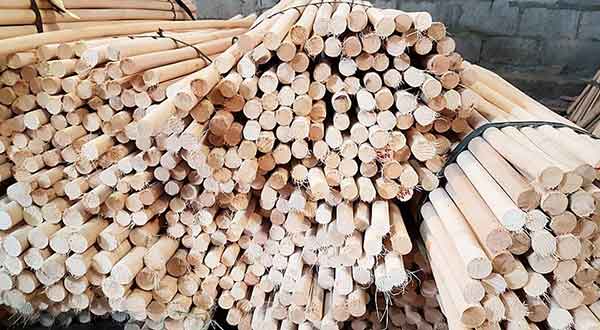 Rattan furniture features breathable surfaces and natural décor to produce a timeless appearance in a contemporary or traditionally designed home. Its versatility is unmatched by most other furniture styles. However, the best home décor styles for rattan furniture are farmhouse and bohemian.
The Benefits of Rattan Furniture
Why do people love rattan furniture so much? Let's take a look at all the benefits associated with rattan furniture to give you a better idea of why it is adored across the country:
Suitable for indoor and outdoor usage

Resistant to water and sunlight

Lightweight

Durable

Longevity

Fashionable and versatile aesthetics

Ideal for almost any environment (e.g., bedroom, garden, living room, etc.)
Don't confuse rattan furniture with wicker furniture because they have different meanings, despite people using the words interchangeably. Rattan is the name of the fibrous plant material used to make the furniture, while wicker is the name of the weaving method to make the furniture.
Wicker weaving uses rattan material to make furniture, but it is not the only material used for wicker weaving. Natural materials like bamboo, reed, and willow are also popular for wicker weaves.
Nowadays, synthetic rattan furniture options are available that offer more longevity and weather resistance than organic rattan furniture. These synthetic options are made of PE, PVC, or PU.
The Top 10 Rattan Furniture Designs for Homes
Are you looking for the best rattan furniture design ideas for your home? Let's look at the top 10 ways you can incorporate rattan furniture into the inside and outside of your home.
1) Modern Boho Rattan
The Modern Boho Rattan design features rattan headboards on a bed with white sheets in the bedroom. The rest of the walls and ceilings are also white, which creates a minimalistic style design for the bedroom. 
In addition, you can add other rattan bedroom furniture, such as bedside tables, to accommodate the rattan headboards on the bed. When you finish setting everything up, you should have a much calmer and more relaxed environment in your bedroom.
2) Rattan Outdoor Furniture
People love to use rattan furniture outdoors because of its durability and weather-resistant qualities. For instance, people in Brisbane love to use rattan furniture for outdoor entertaining and socializing with guests. Its bohemian ambiance establishes a casual and relaxing setting for people to be together.
Rattan furniture Brisbane pieces may include one-person chairs, sofas, and coffee tables. But you can also create this social environment if your home is in any other city in Australia.
3) Coastal Rattan
Indoor or outdoor furniture rattan goes well with coastal-style home décor. For instance, if you have a coastal home with clay vases, flower pots, and green walls with paintings hanging from them, you should consider adding a few rattan side tables and chairs to your living room and patio.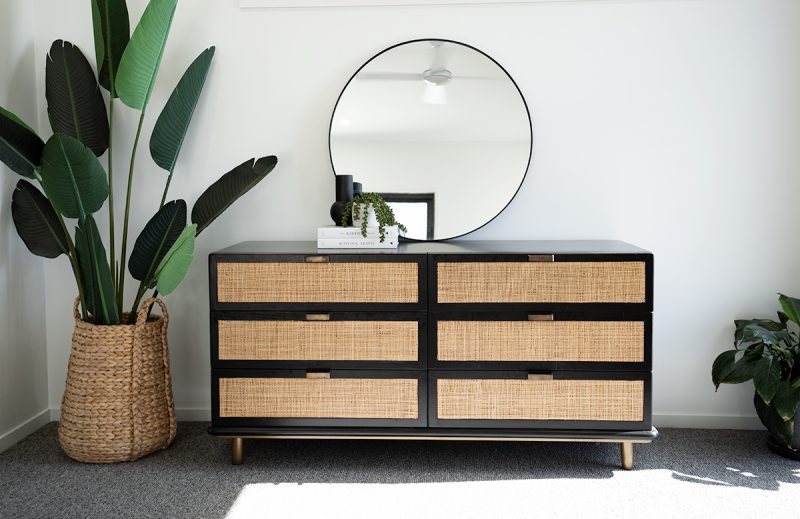 4) Scandinavian Rattan
Scandinavian home décor depends on high-quality tables, carpets, and furniture. One fantastic furniture rattan design idea is to have a natural hardwood dining table with rattan dining chairs aligned on the sides. Then your family dinners will feel old-fashioned, like in the settings people used to dine in decades ago.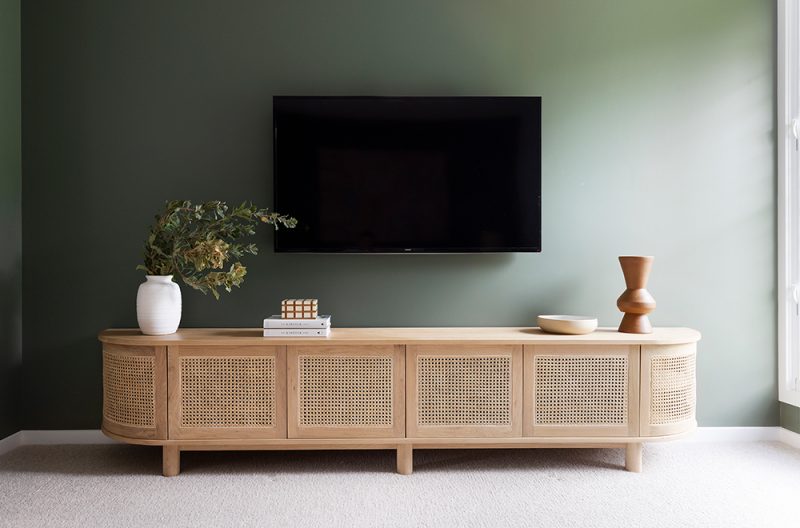 5) Shabby-Chic Rattan
The Shabby-Chic Rattan design blends with rustic and shabby décor, such as tables and dressers made of distressed wood. You could add a few rattan chairs to your bedrooms, dining room, or any other room with rustic charm. Then you can establish an old-fashioned feeling for the environment.
6) Hamptons Rattan
Many Australians love Hamptons style décor for their coastal homes because of its luxury and comfort influences. But a few pieces of outdoor furniture rattan would look even more fabulous on the open patio of a beach or coastal home. The Hamptons Rattan design looks great in spacious coastal environments like these.
7) Contemporary Rattan
Virtually any contemporary or modern home can benefit from rattan furniture, especially if the flooring and walls have visible concrete material. Adding one rattan chair is all you need to offset the concrete environment and produce a warmer and friendlier tone to the room.
8) Mid-Century Modern Rattan
The Mid-Century Modern Rattan design offers simplicity and functionality for anyone who enjoys mid-century themes and elements. Add some rattan sideboards to your drawers and cupboards to produce the clean and smooth décor associated with mid-century designs.
9) Tropical Rattan
Have you filled the inside and outside of your home with tropical plants and flowers? Did you paint all your interior walls green? If so, you can use rattan furniture outdoor or indoor pieces to complete the tropical décor of your home. And if you have a garden outside, add rattan garden furniture around it as well.
10) Colonial Rattan
Do you have a living room with colonial-style furniture? Adding a rattan chair, coffee table, or daybed is an excellent way to complement the colonial design, especially if the room has a brass chandelier hanging from the ceiling.
Conclusion
Now you can see how well rattan furniture works in any indoor and outdoor area of your home. Rattan outdoor furniture Australia styles are the most popular because the rattan furniture designs accommodate the elegance of home exteriors. Plus, you can show off your outdoor furniture to others and give your home more kerb appeal. 
Bedside Tables, Dressers and Drawers
$

999.00
or 4 payments of $249.75 with Afterpay
Only 1 left in stock